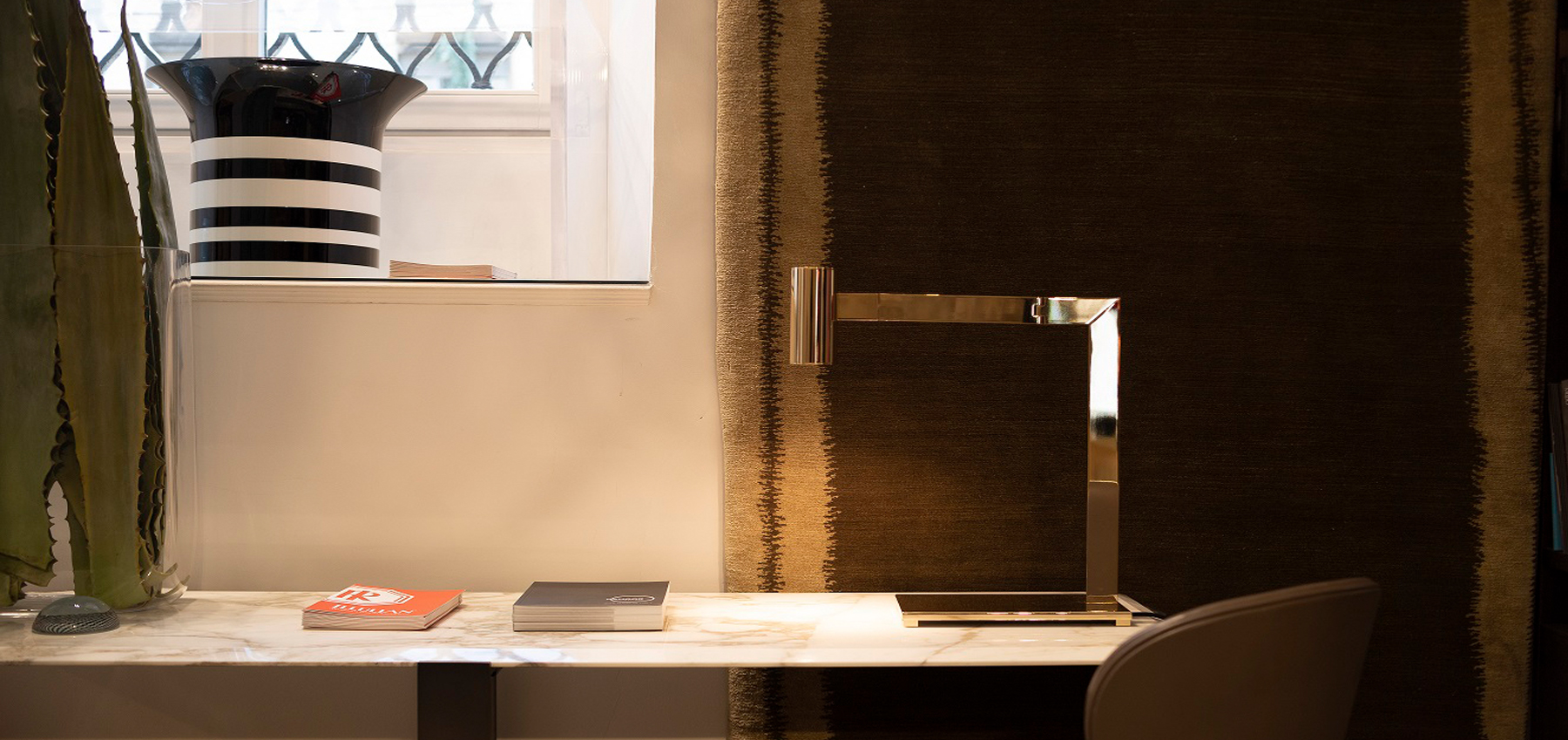 A wide and complete range of products, articulated for finishes and dimensions. Unique pieces made by high skilled artisans, deep experts of the most innovative technologies and materials, in a highly flexible production process.
In this way, Nahoor can interpret in the best way every need of its client.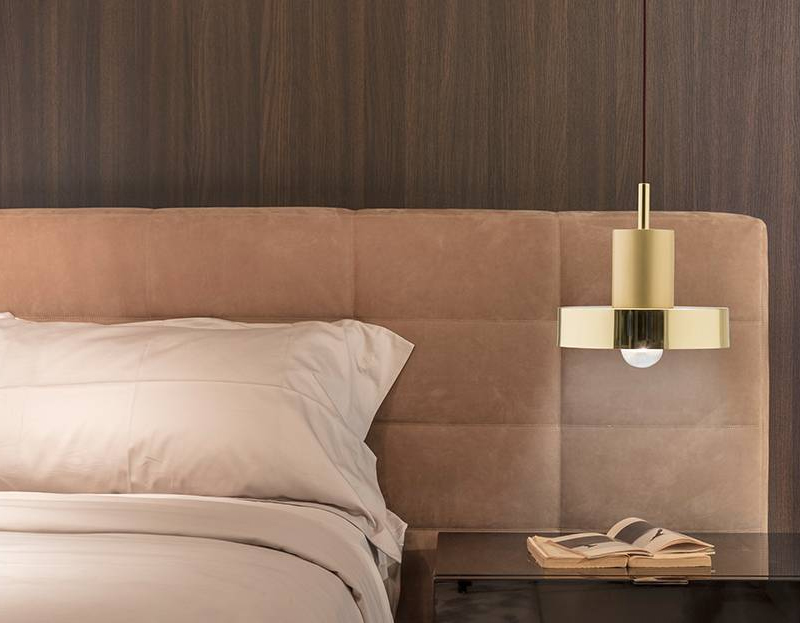 Nahoor appears on the scene of indoor and outdoor lighting items. Emerging but already internationally appreciated Italian brand, Nahoor from the beginning has come into prominence for the design of its essential lines, the high quality of its products and the service offered.