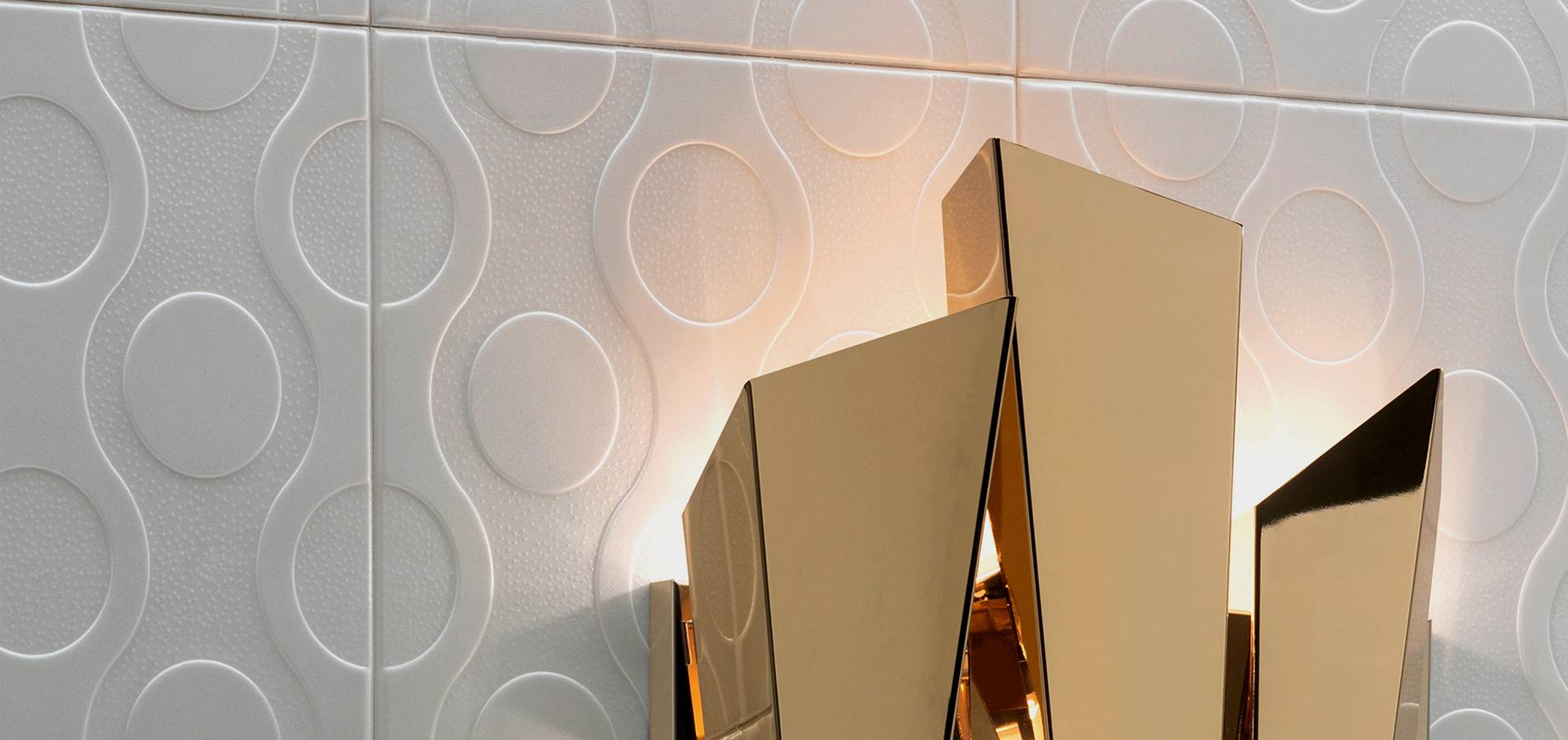 All "Nahoor" products are the result of the creative work of William Pianta. Who reinterprets the values of Italian design tradition.
A strong personal vision that takes care to the enhancement and safeguard of the Italian tradition of the lighting branch craftmanship.
Each "Nahoor" product is "100% Made in Italy" certificated and has its own certificate of authenticity, which guarantees origin and quality.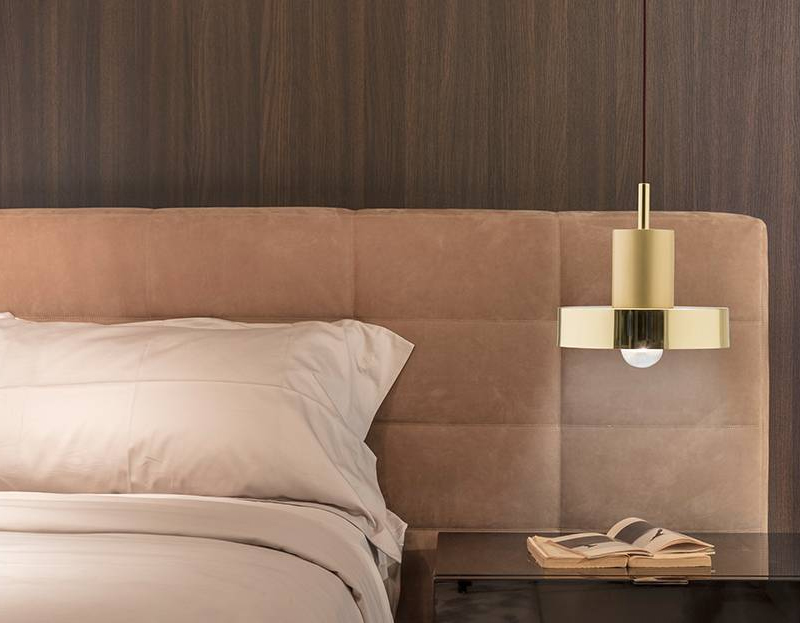 A wide and complete range of products, articulated for finishes and dimensions. Unique pieces made by high skilled artisans, deep experts of the most innovative technologies and materials, in a highly flexible production process.
In this way, Nahoor can interpret in the best way every need of its client.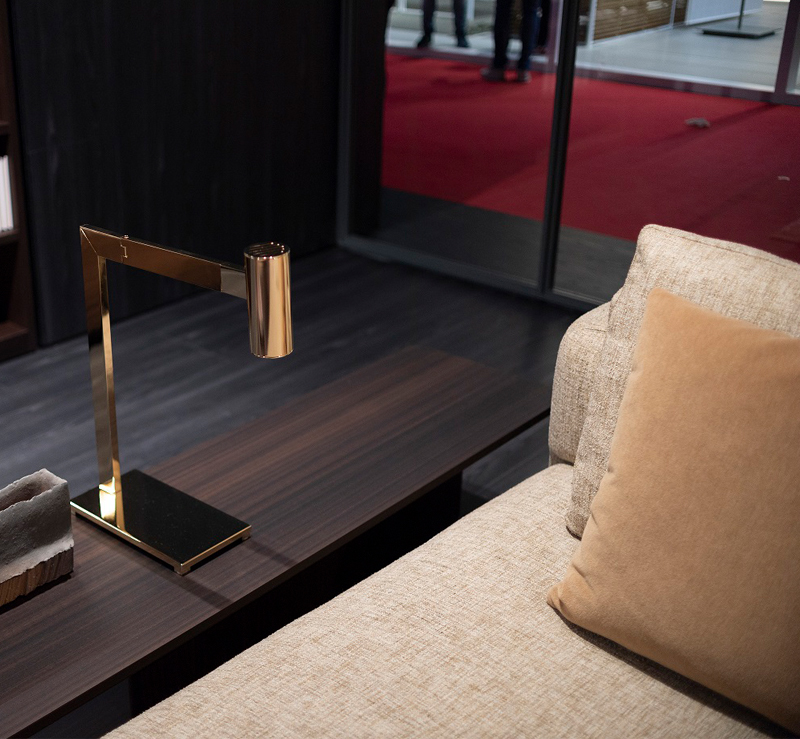 Nahoor appears on the scene of indoor and outdoor lighting items. Emerging but already internationally appreciated Italian brand, Nahoor from the beginning has come into prominence for the design of its essential lines, the high quality of its products and the service offered.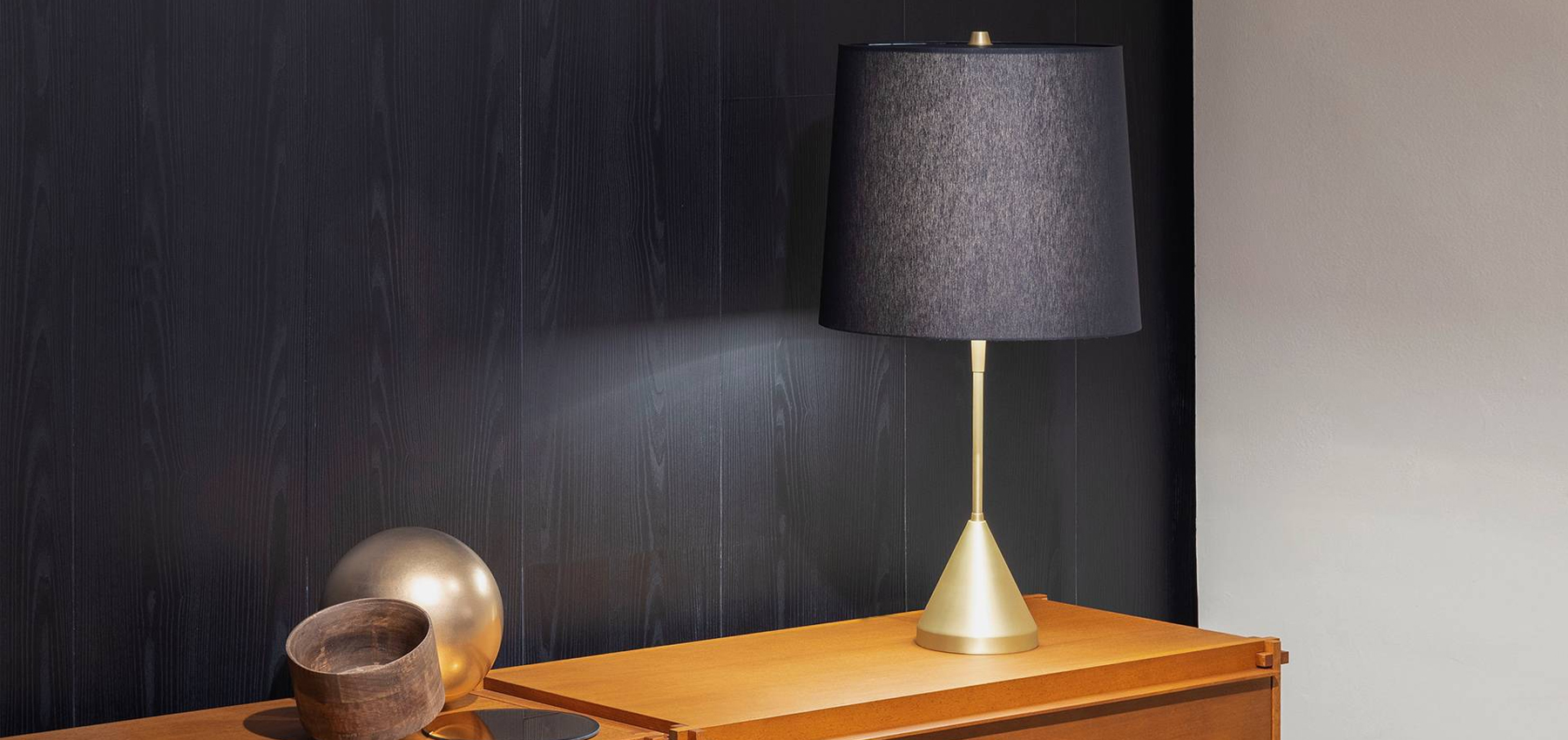 "Nahoor" named with an aramaic word that indicates the "Origin" and "Source" of light , with a strong and evocative value. Was born to reassign to the light an appropriate role that correspond to the sacredness of the domestic ambience and the hospitality.
A constant research for beauty, which is the result of the harmonious relationship of each single part. Gives origin to lamps with essential lines, which are able to occupy the space without invading it: sources of light able to expand ang regulate each personal field of vision and shape a private space.
Highest expression of craftmanship and of typical Italian style. Each "Nahoor" lamp has its unique and private story and offers a light performance that produces once-off emotions every time.