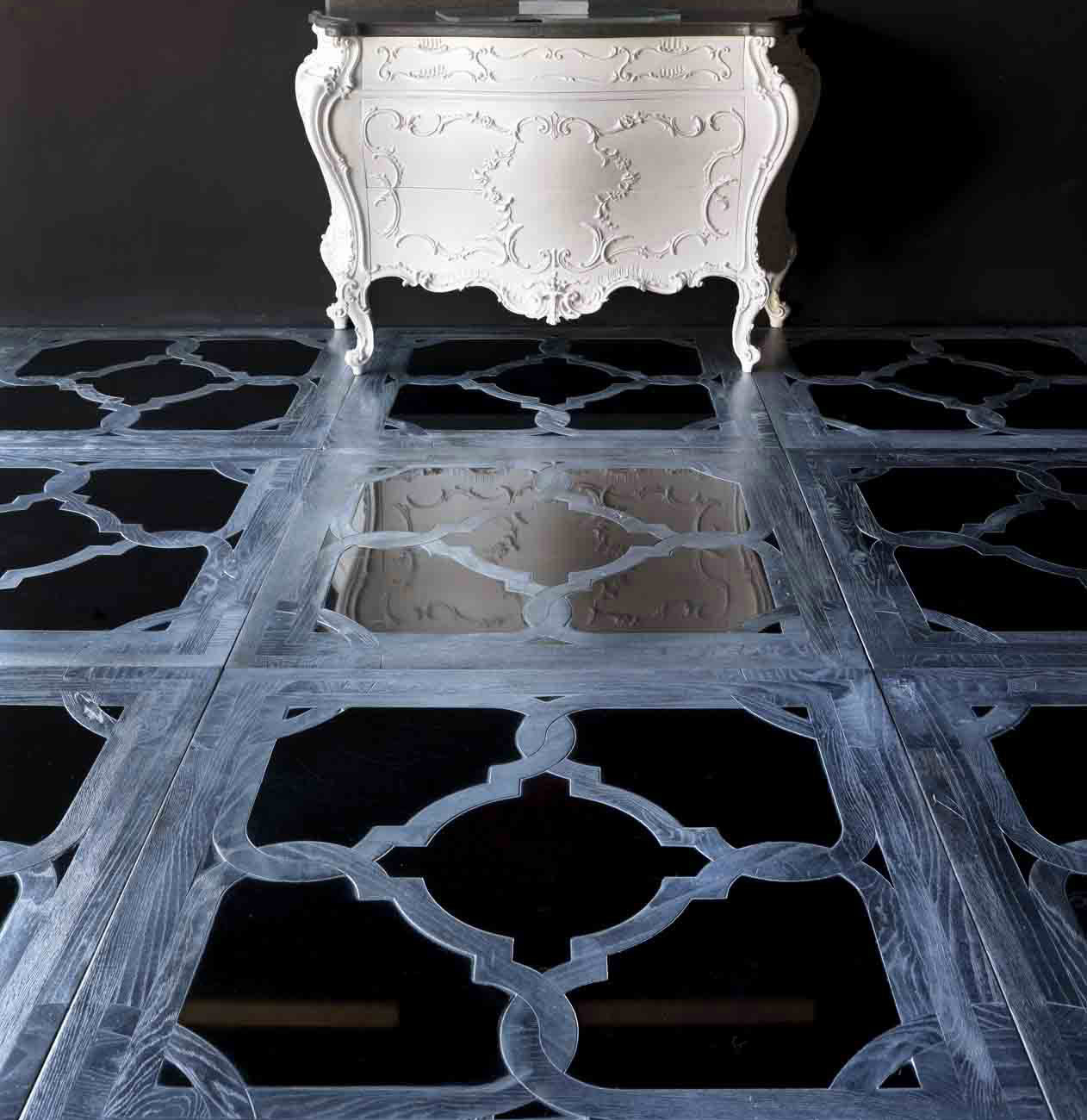 When the creative mastery of an artisan is held within the grain of the wood, a simple piece of furniture becomes a real piece of art. This is how I Vassalletti works on the most refined wood-essences, transforming them into interior-design gems of modern architecture.
Flooring is the very heart of this company and its biting will take you back to the famous history of this worldwide known art-factory. The brand opens up to a wide range of products such as libraries, wood paneling and design elements in general, available in a variety of styles.
It took three generations to build IVassalletti name. Within this time, ancient as well as secret techniques have been handed down from artisan to artisan with precision and discipline, so that each client has been followed – and satisfied- ever since. I Vassalletti really understand its customer's dreams and make them happen. This company reminds of solidity, warmth, nobility and tradition, an ensemble of virtues you can only find into the preciosity of wood.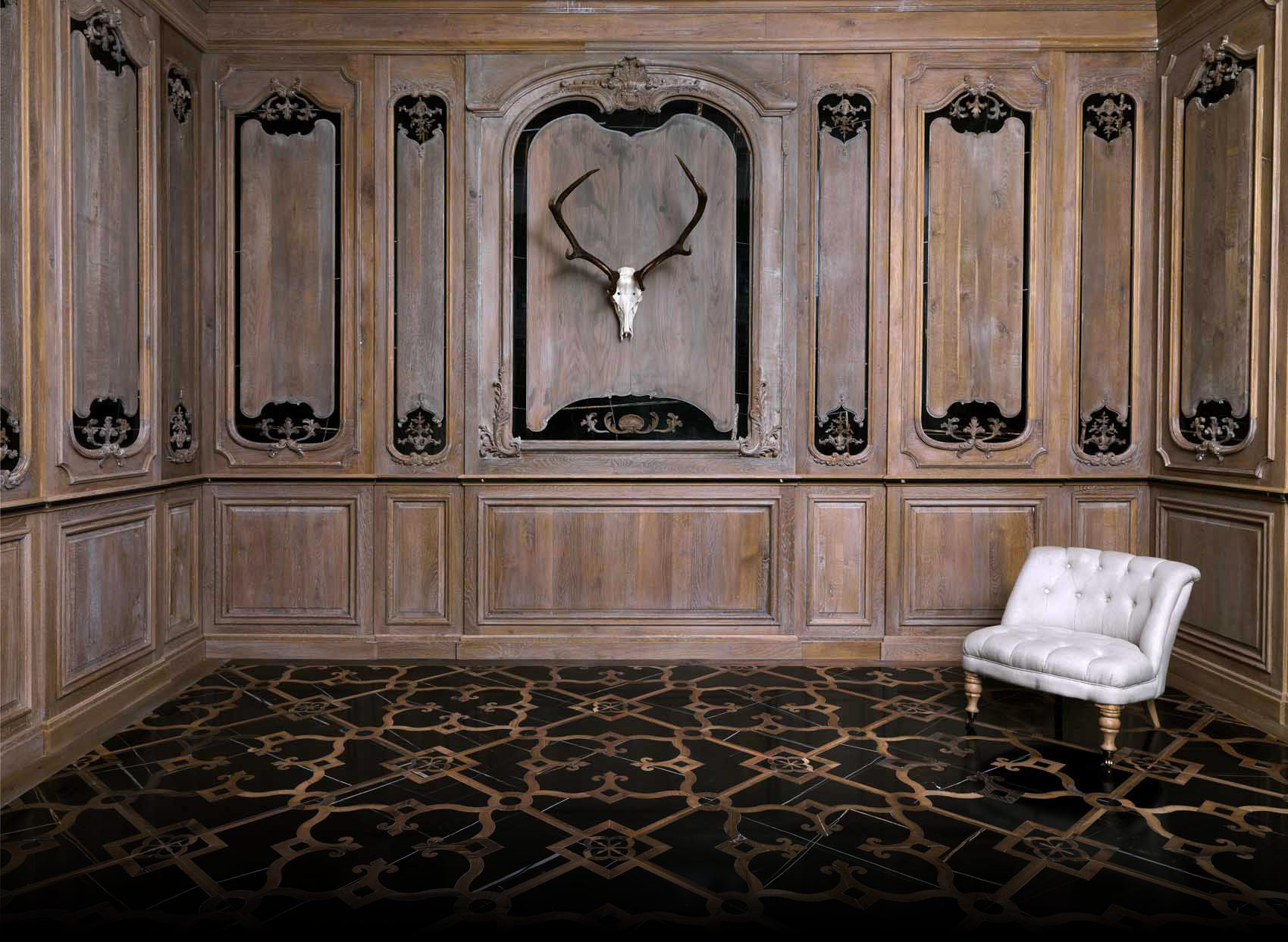 Every piece marked by I Vassalletti perfectly matches clients' personality and taste, reflecting them inside one's home.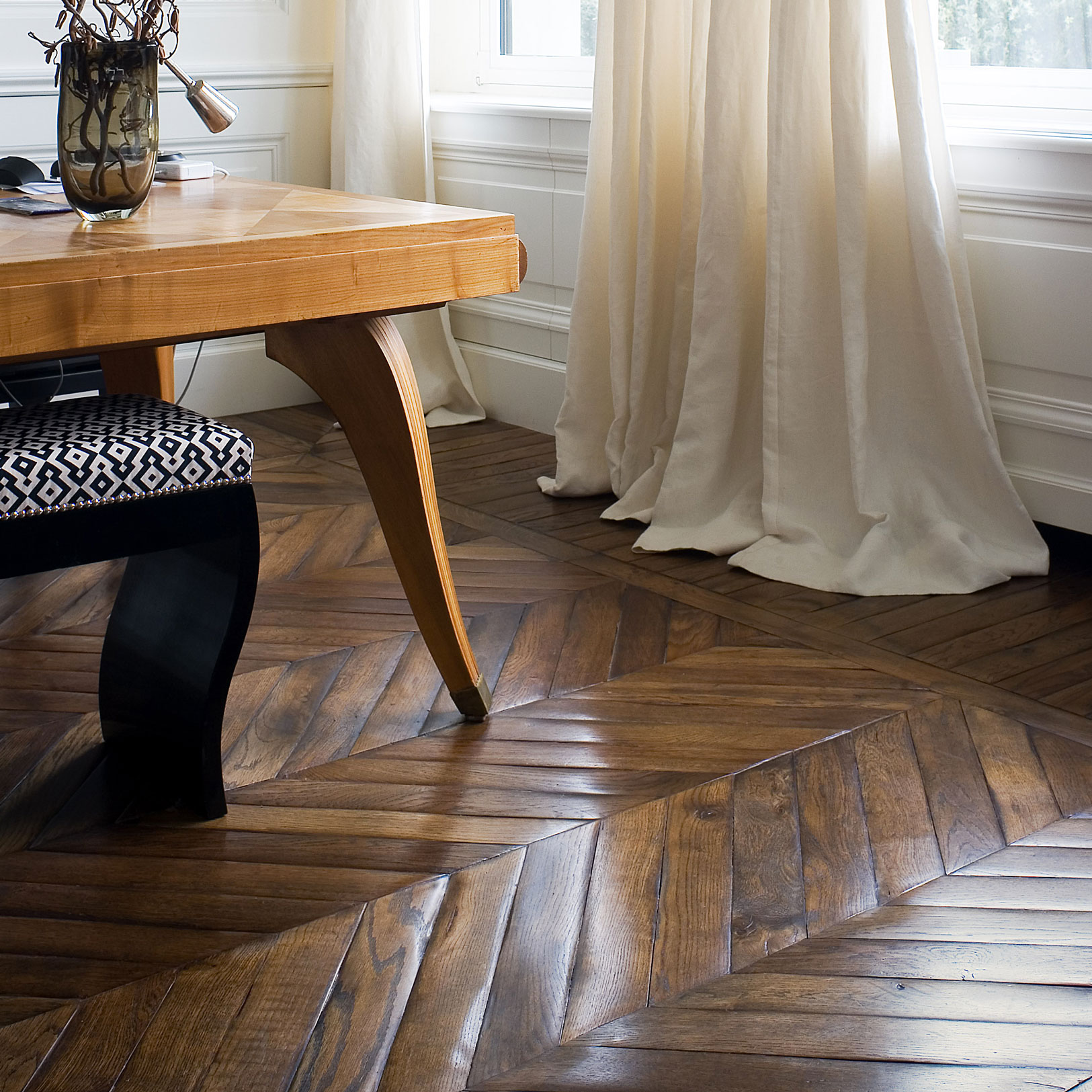 Each time custom-made solutions are exclusively studied in order to magnificently fit with every interior. IVassalletti produces a wide range of items, such as pieces of furniture, paneling and flooring. Sometimes, it is the client who manifests his/her own wish in terms of design, which I Vassalletti simply interprets and reproduces, thanks to its skilled team of professionals.