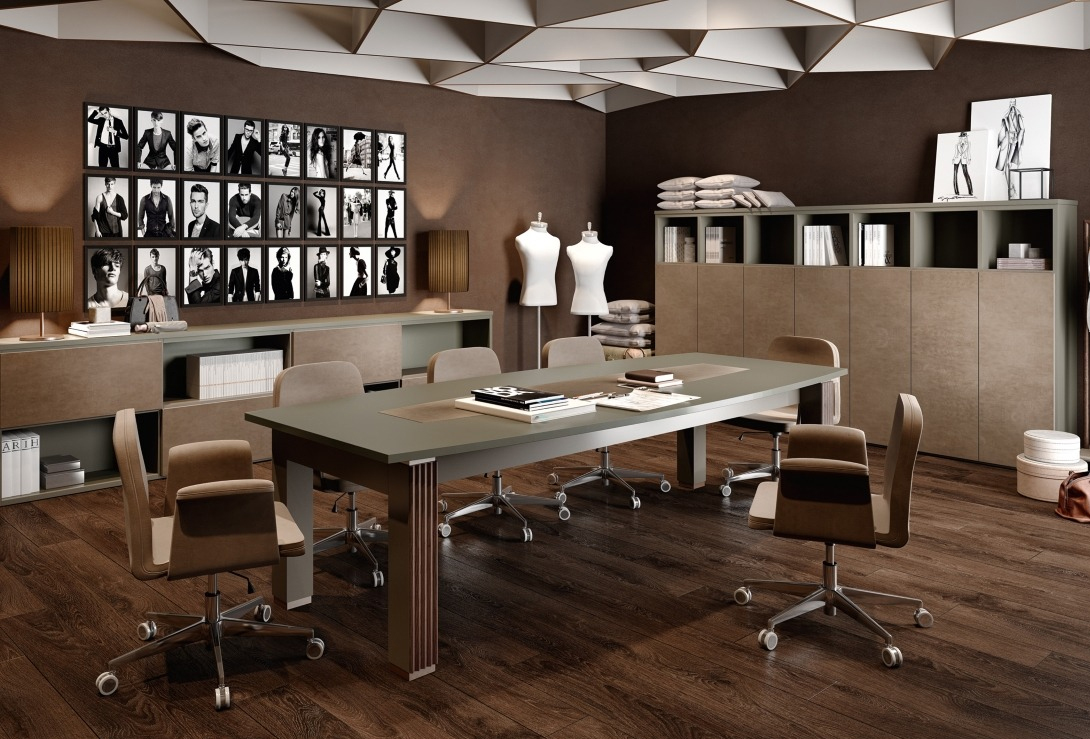 The group is the direct expression of companies among the best italian furniture companies in the made in italy furniture business.
Manufacturing companies that were born from the artisan mastery of their founders and that express a capacity that is handed down from generation to generation, have come together to meet the challenges of an increasingly competitive international market to offer, through a single interlocutor, the best of the tuscan production best italian furniture makers.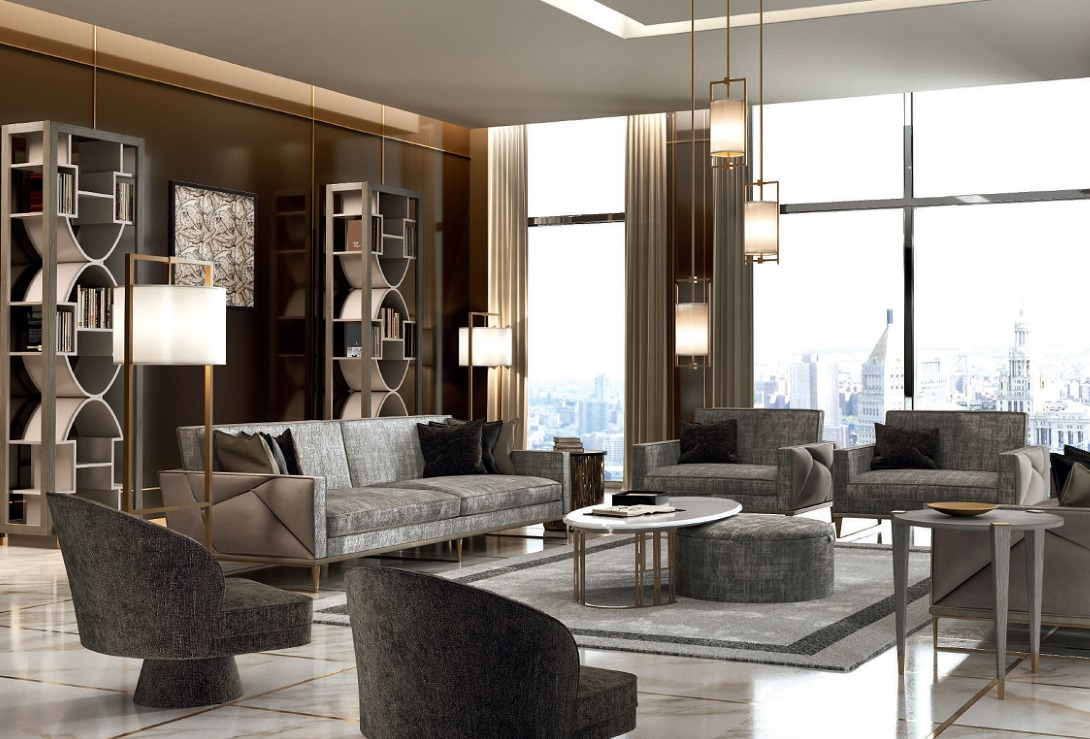 Forty years of experience in design support services and a common catalog make gruppo gimo the ideal partner to allow you to find innovative and original design solutions, with a significant time saving and the guarantee of assistance that extends up to final assembly on site and after-sales, even when it comes to foreign countries.