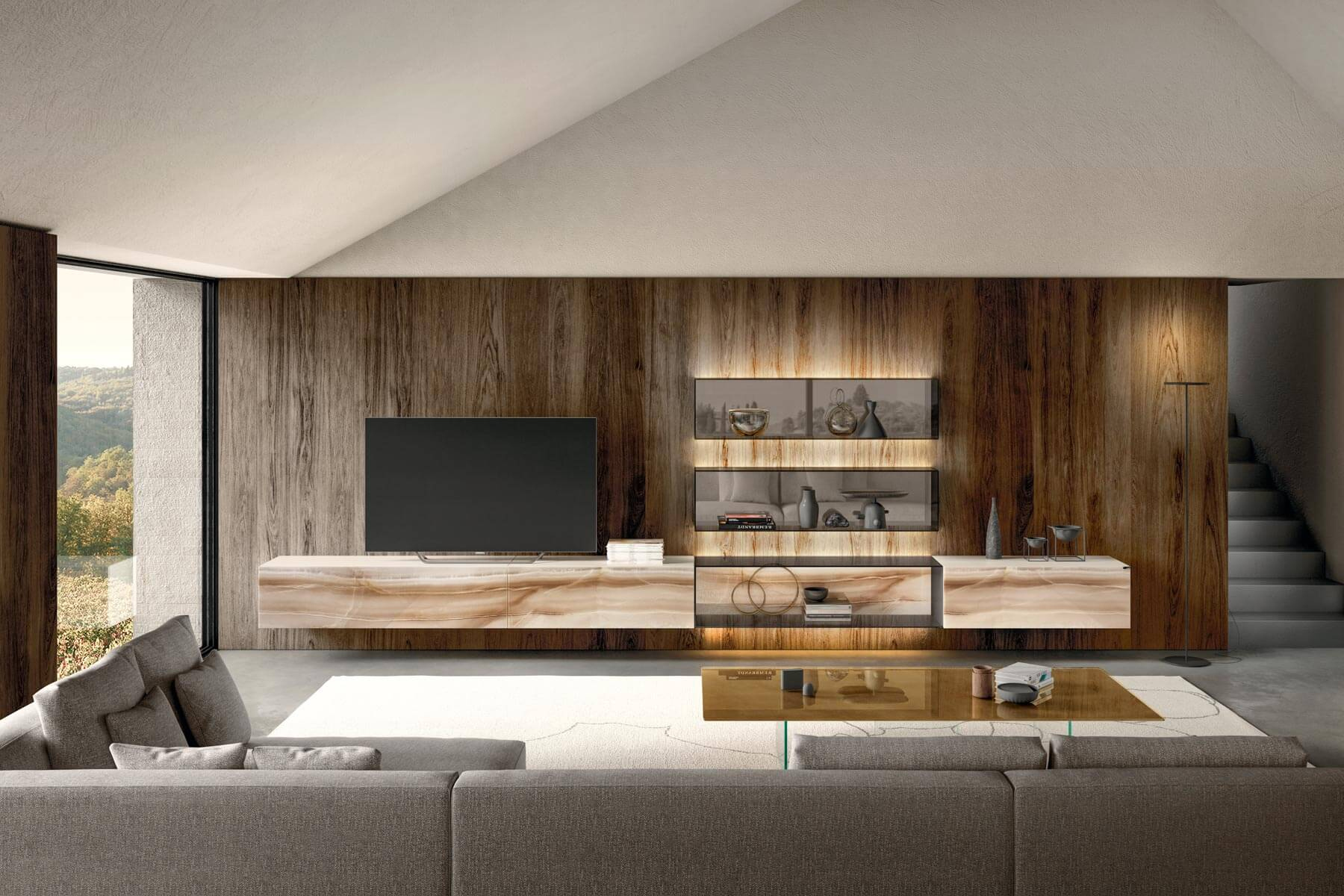 LAGO designs and produces modular furniture entirely "Made in Italy" to offer a range of furnishings suitable not only for rooms in the home, but also for public spaces such as hotels, restaurants, shops and workplaces.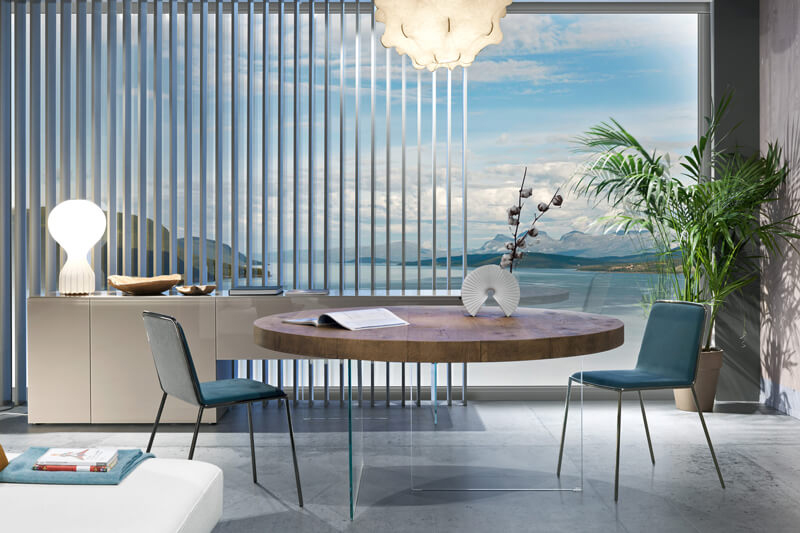 Dynamic design and versatile modular systems by LAGO enable endless configurations that lend a unique, innovative look to any interiors.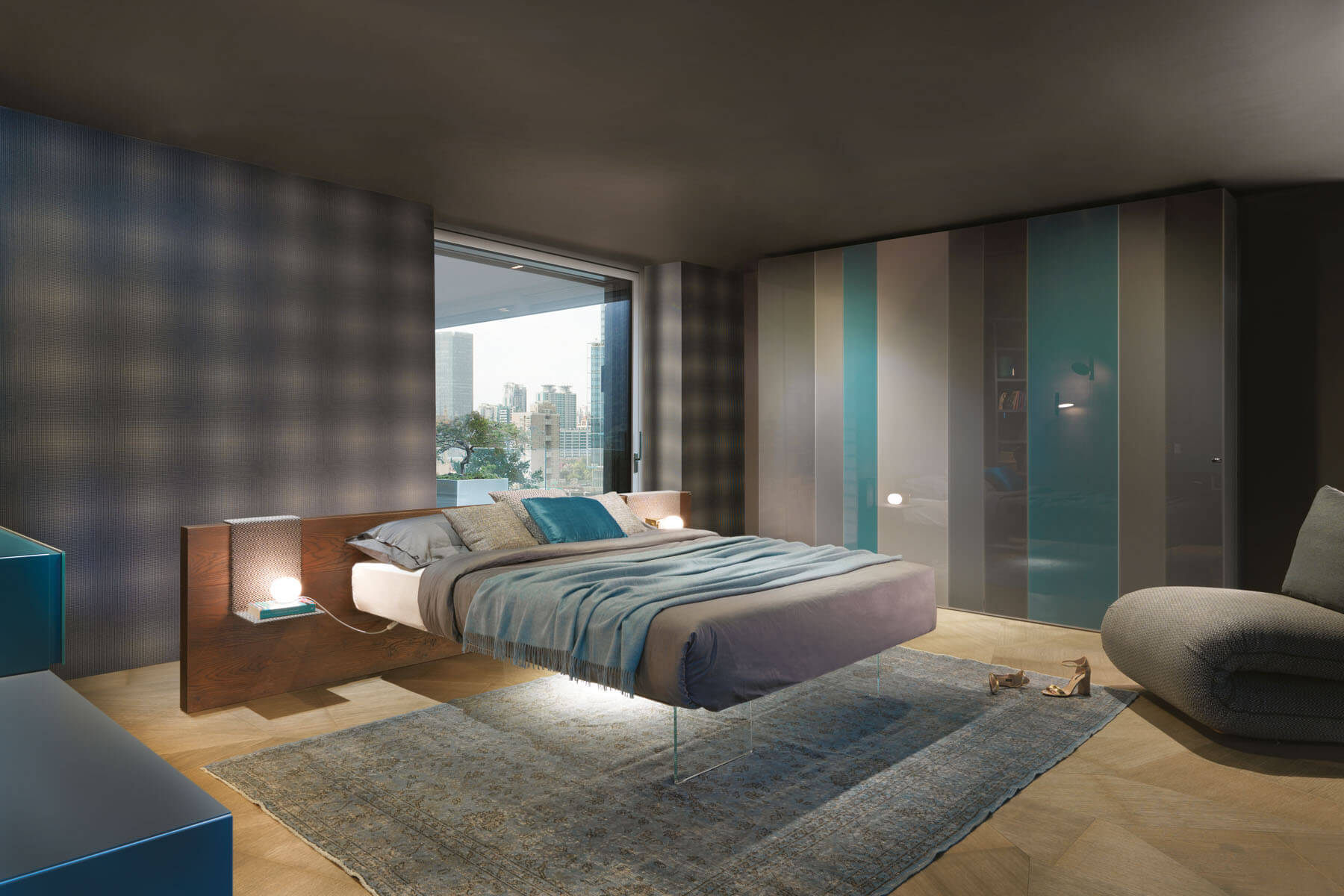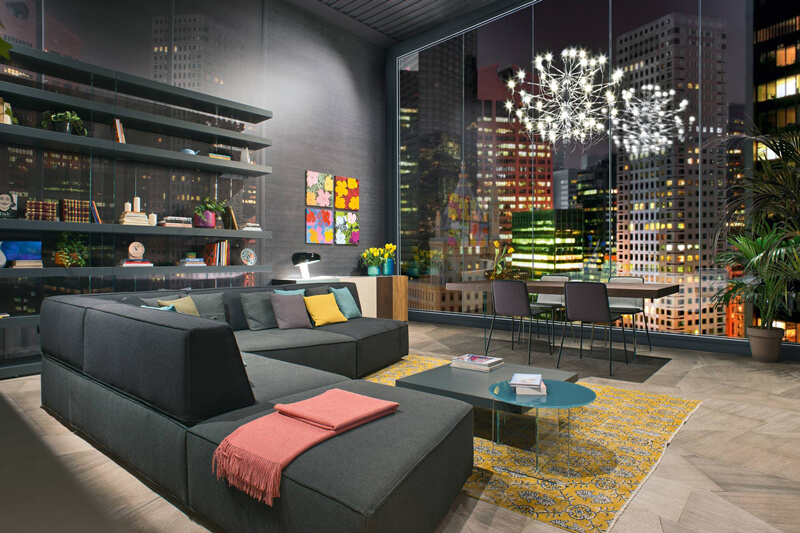 LAGO offers a complete range of products and innovative systems for furnishing any room in the home: living room, bedrooms, kitchen and bathrooms.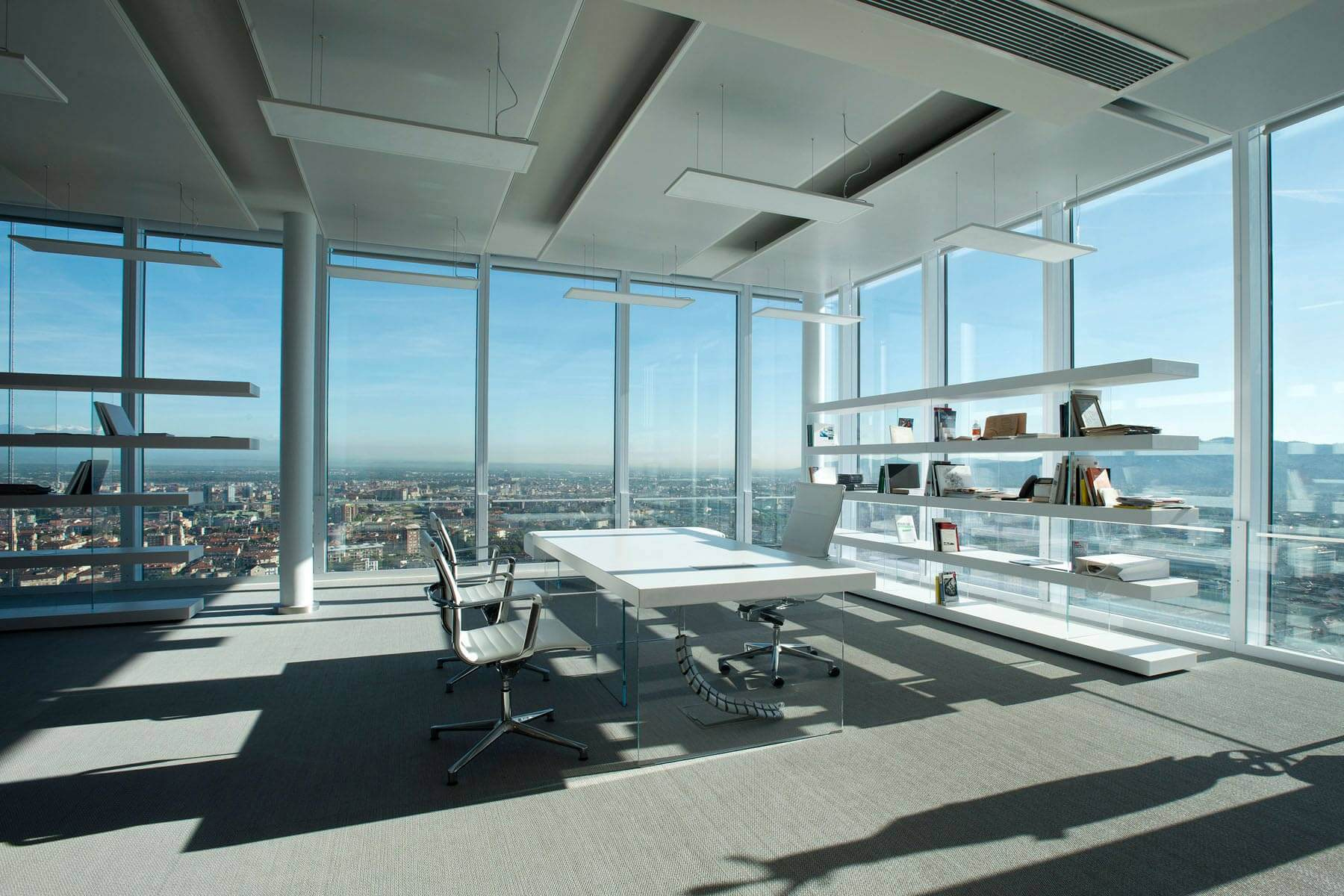 LAGO products are "Made in Italy" in our innovative
bio-factory where workers and sustainability are our primary concern.