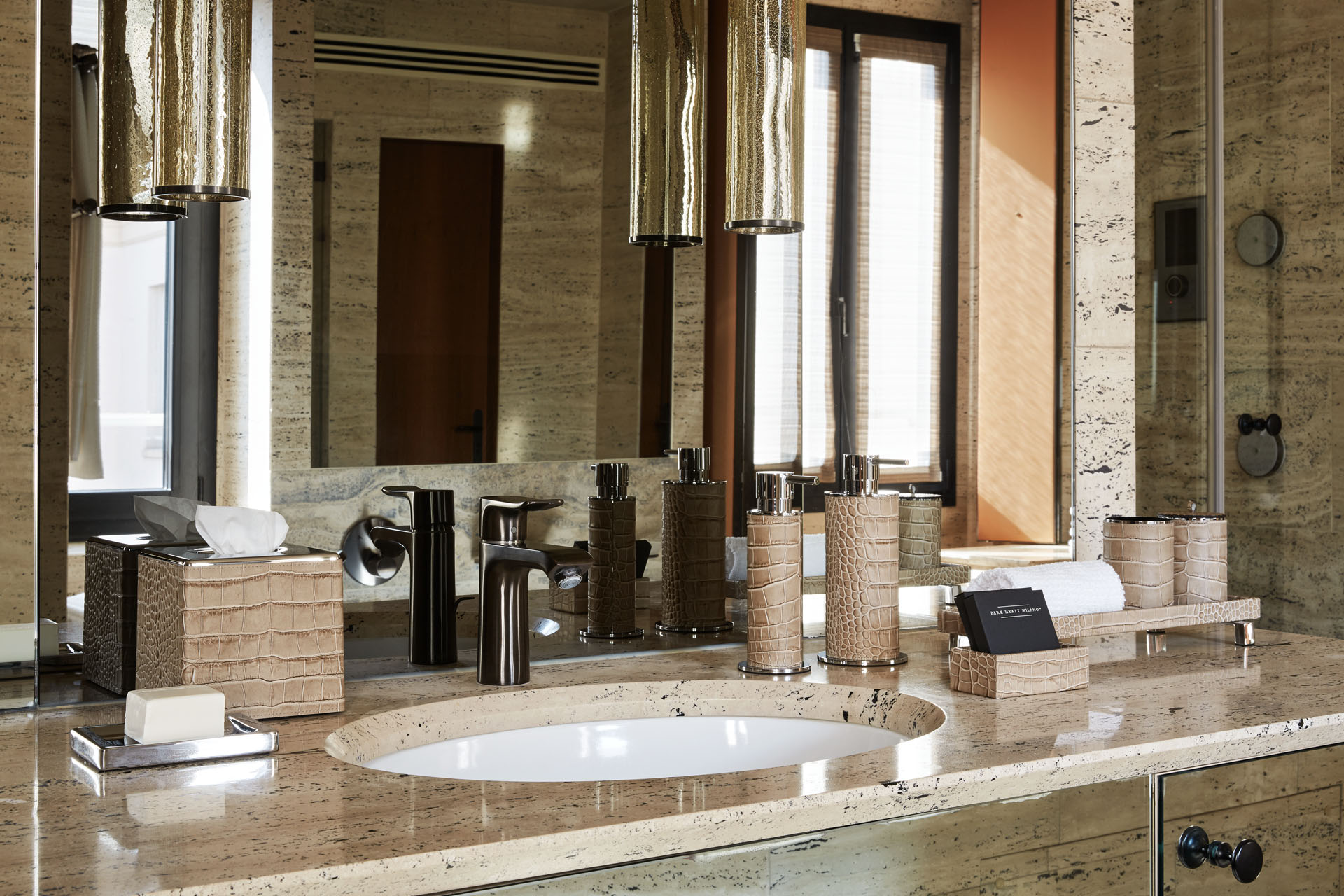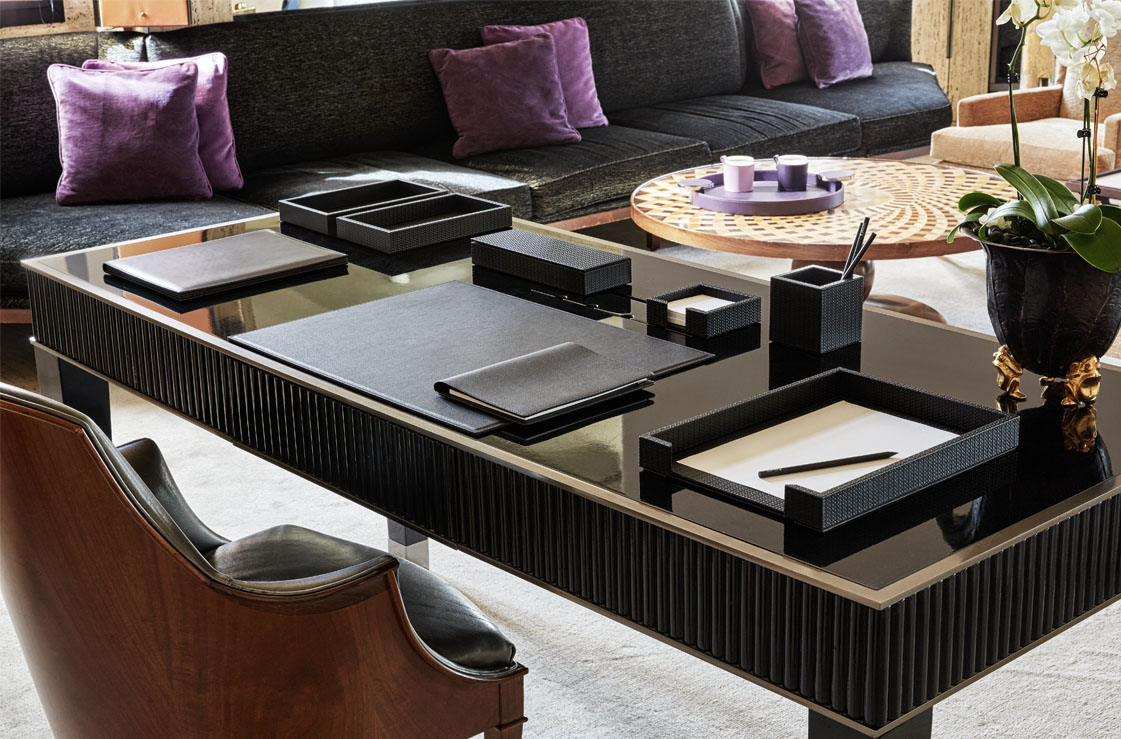 At Pinetti, manual skill meets technology: our advanced artisanry adds technological minds and means into the mix with traditional creativity, ingenuity and craft.
This guarantees a flexible workflow, plenty of opportunities for customisation, and meticulous attention to every detail.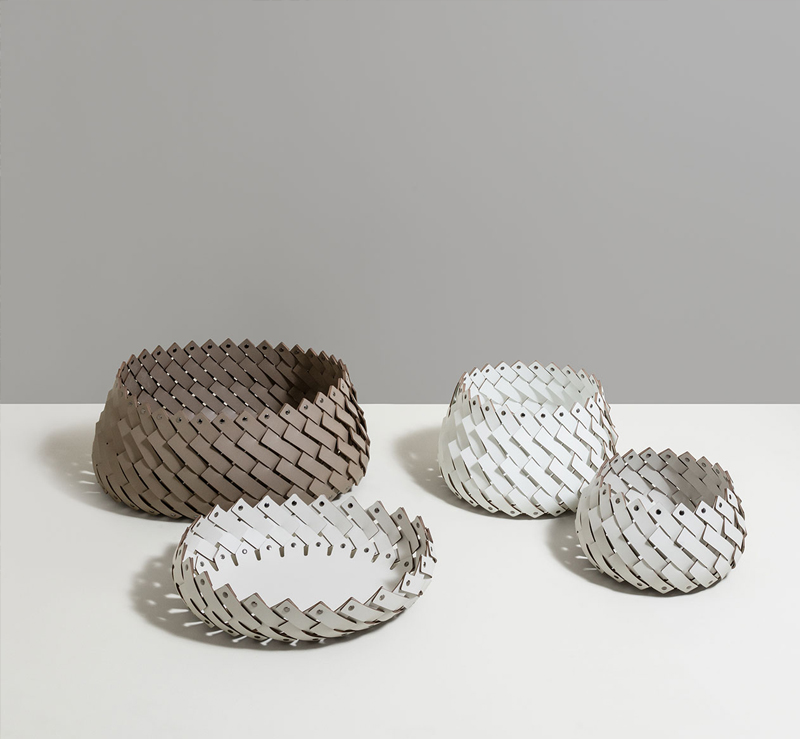 The crafted core of Pinetti's creations is strengthened by the addition of high-level technology. Alongside just-in-time prototyping, this materialises in clean, polished finishes and smart management of the full production and administrative process.
For highly customised designs and details, Pinetti uses customisable technology which can be adapted to suit specific requirements.