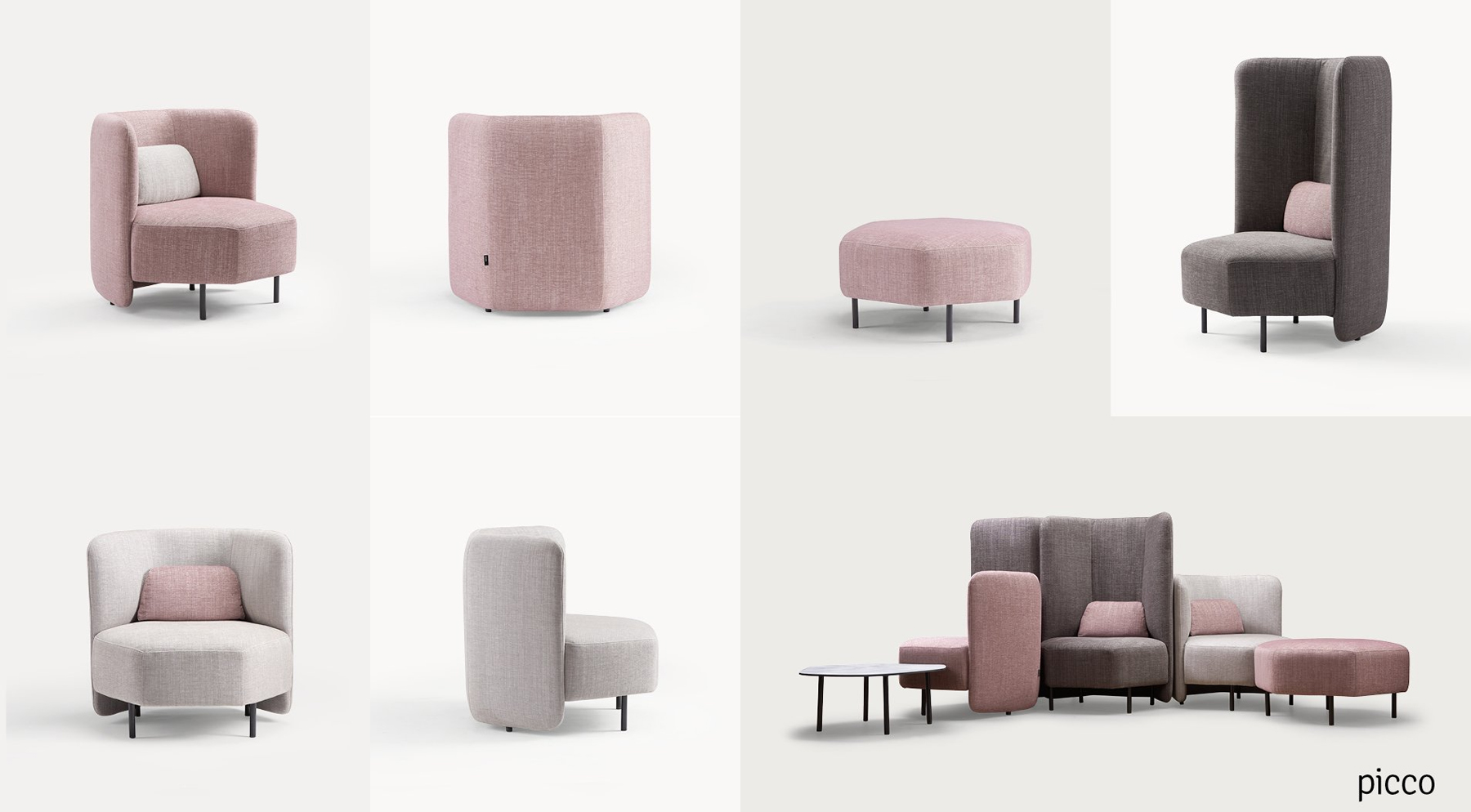 Since 1964, the mission of the company Rossin has been to maximise comfort and enjoyment of sitting. This sentiment is reflected in the company's motto: "Even a design chair is not good if it is uncomfortable."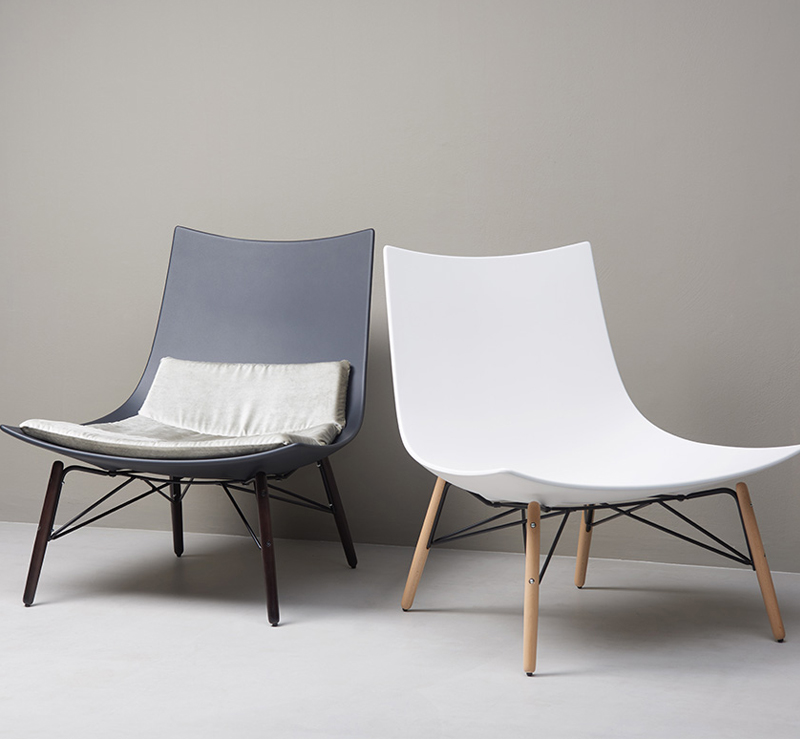 For over 50 years, Rossin has been seeking a quality design, meaning not only beauty of form but, above all, a feeling of wellness. It is by following this principle that the company designs products for the thousands of people who enjoy their furniture every day, in hotels, restaurants, airports, concert halls, universities … or simply at home, in over 30 countries worldwide.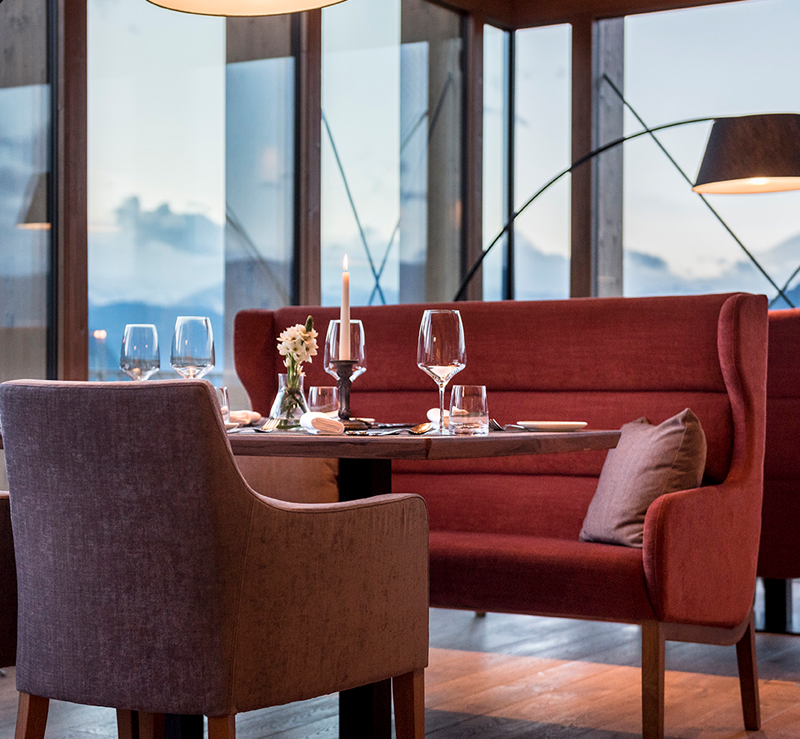 In the northern Italian region of South Tyrol, the lively Italian style meets and merges with the German more rigorous line. It is not only the place where the company Rossin has its headquarters, it is also where the precious human resources are taken from: people with excellent skills, motivation and experience in the use of the employed materials.