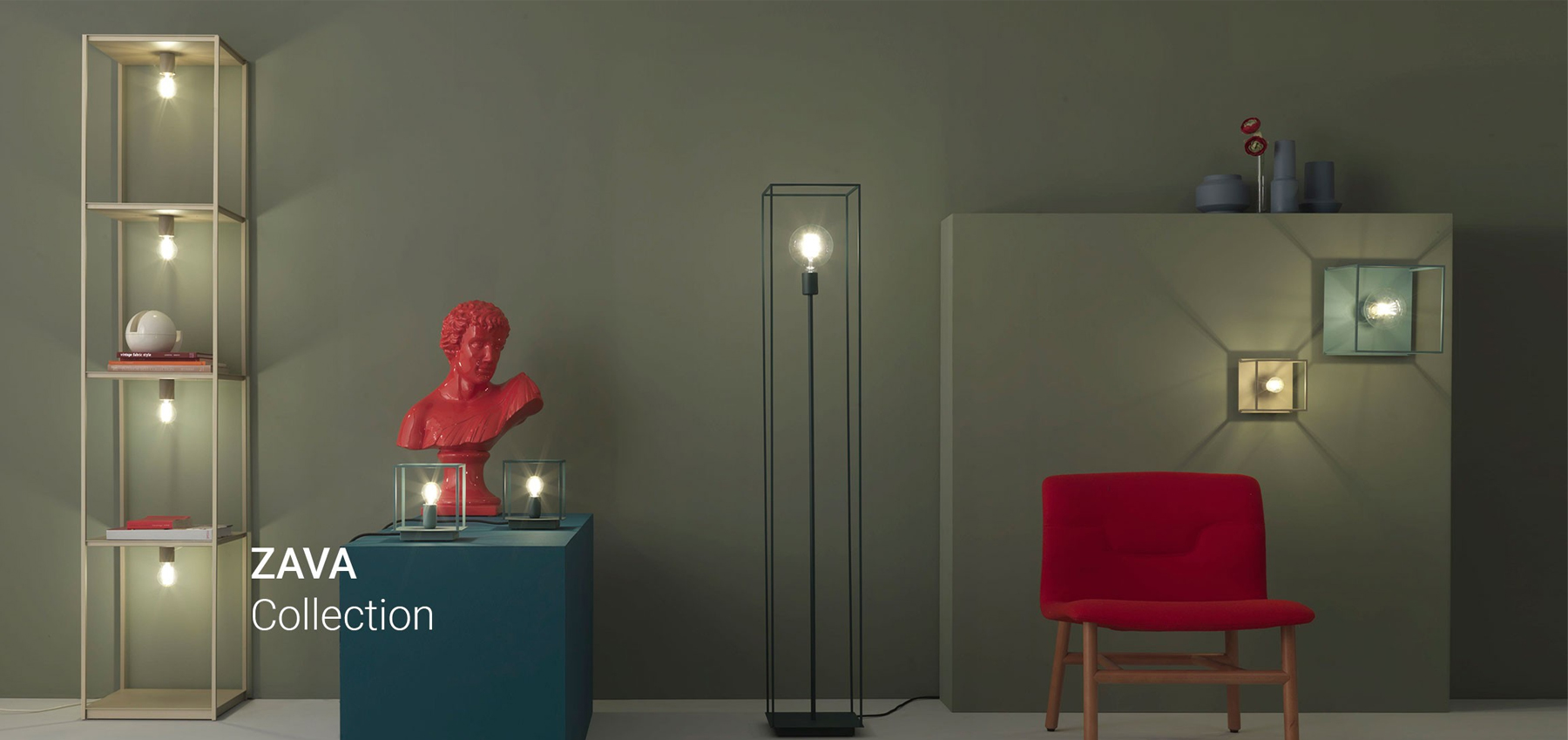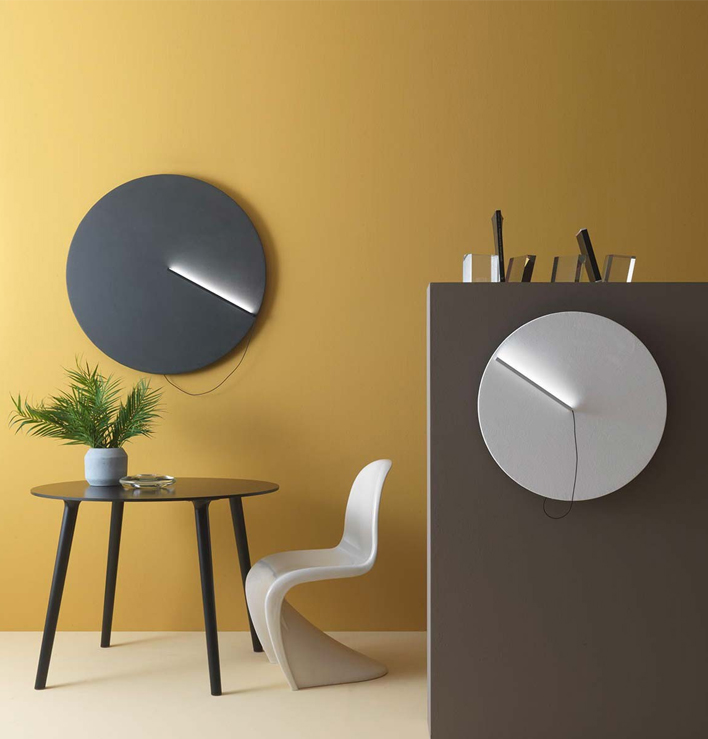 Following his natural instinct for design, Franco Zavarise outset combines its long experience in metal processing with a passion for lighting.
In its plant live together traditional craftsmanship and the most advanced technologies, and the outlined work to the latest machinery is modeled by a wise and insostituibile manual processing.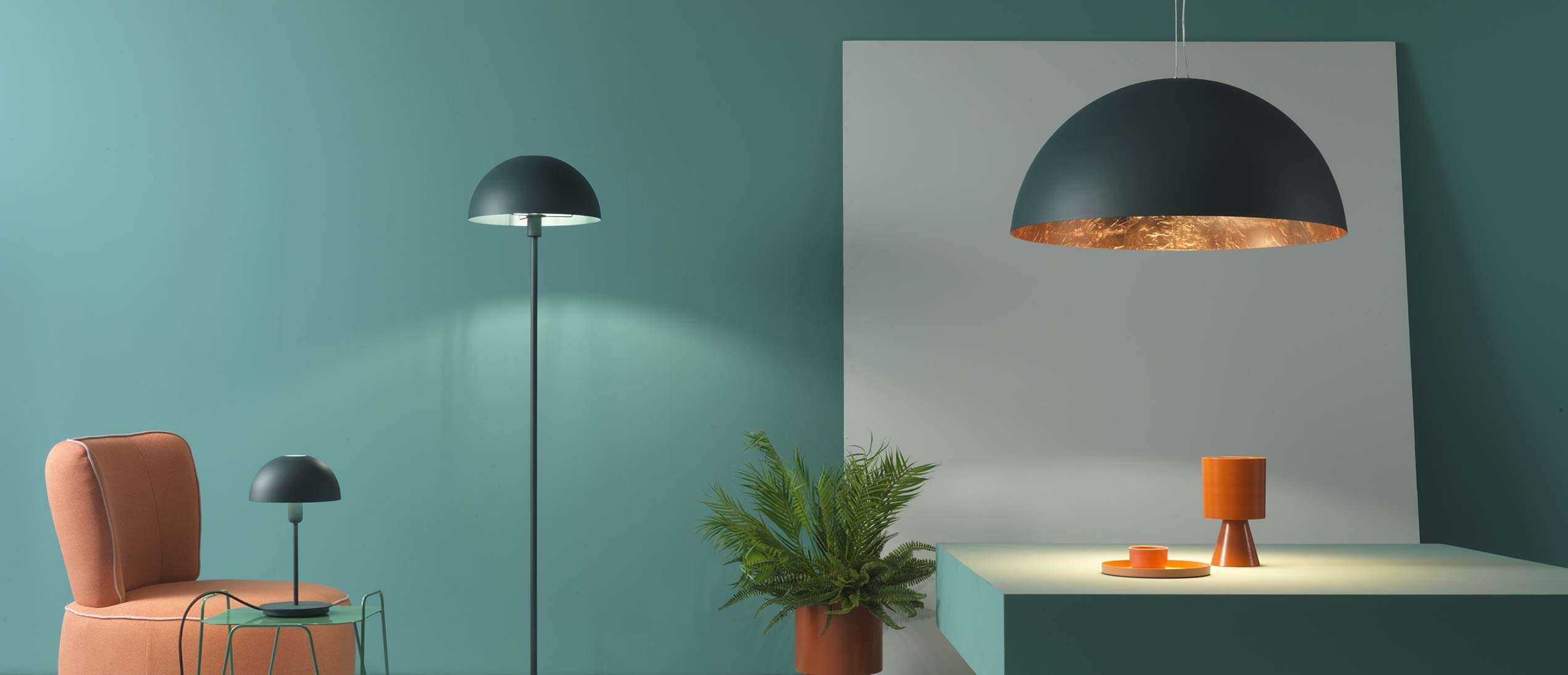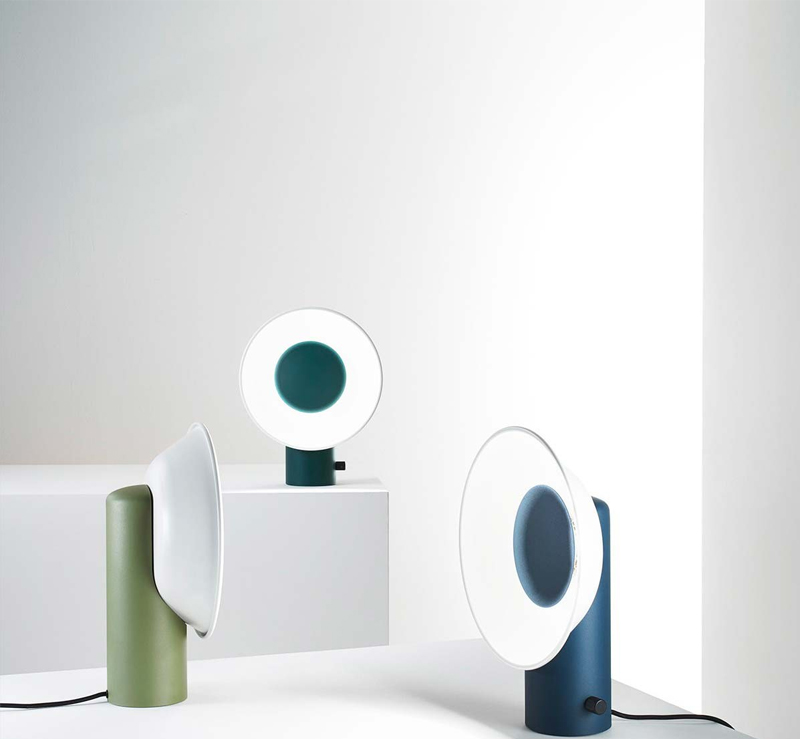 This combination gives rise to varied collection of lighting products whose distinctive features are focus on design, creativity outside the box and great attention to detail.
A collection of lamps undoubted personality, whose uniqueness lies in the encounter between the hardness, the texture and the expressive power of iron and impalpable lightness of light.