Baobab Autumn-Winter 2020 Collection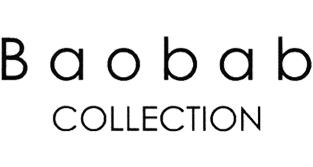 AUTUMN-WINTER 2020 COLLECTION
This winter, we celebrate the great return of classicism with our High Society limited edition collection of scented candles and large diffusers.
HIGH SOCIETY LIMITED EDITION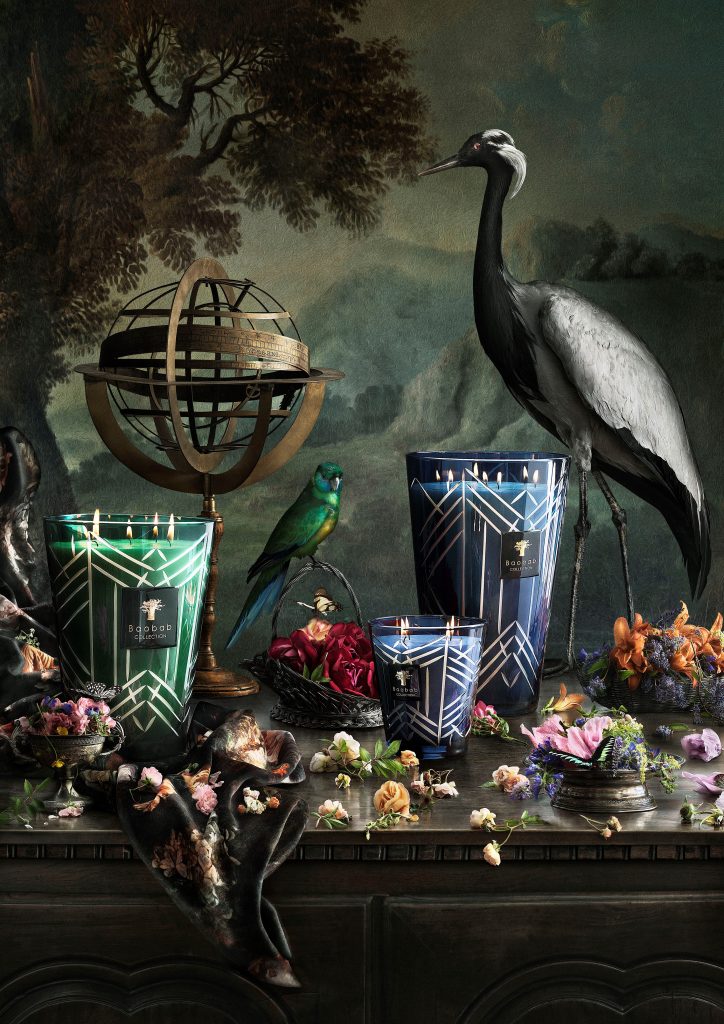 The High Society Collection embodies the tradition of interior decoration in which objects represent exquisite materials and cultural heritage.
These three candles are named after illustrious protagonists of American and French literature, and represent personalities born in high places both by their allure and fragrance.
The Totem diffusers from the High Society collection will also be developed in three sizes: 5 liters, 2 liters and Mini Totem in its elegant gift box.
CYPRIUM
The Les Exclusives collection will grow to include a third candle to accompany the Aurum and Platinum candles. We will also add the diffuser in 500 ml to this collection, along with the 3 Totems in 5 liters, 2 liters and Mini Totem.
GRAND PALAIS
The 9-karat gold prints will also take the stage this winter with the Grand Palais candle and diffuser, paying homage to the notorious Parisian monument
| | |
| --- | --- |
| CASHMERE | FOTY |
| | |
The Cashmere candle, decorated with an art deco design of the cashmere motif in keeping with the High Society collection and fruit of our collaboration with Thierry Larcher.
The Foty candle pays homage to our Malagasy female cooperative, which we would like to support this winter.
THE TWINS COLLECTION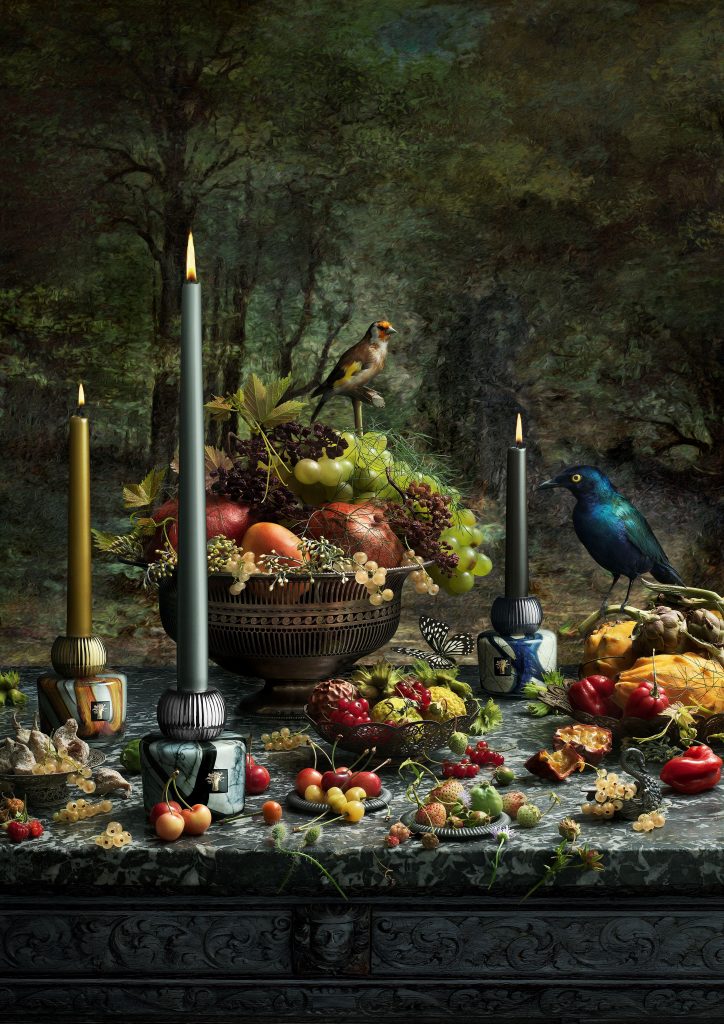 We now enter the realm of table decoration and festive dinners with the Twins Collection. A collection of 8 candleholders, sold in sets of two as a gift box with two candlesticks.