Baobab Collection Autumn-Winter 2018

AUTUMN-WINTER 2018 COLLECTION
Baobab Collection presents its new Autumn – Winter 2018 Collection. With Baobab Collection the candle becomes an object of decoration. Each collection tells a new story. An ordinary product that becomes extraordinary. This is probably what defines luxury.
STONES LIMITED EDITION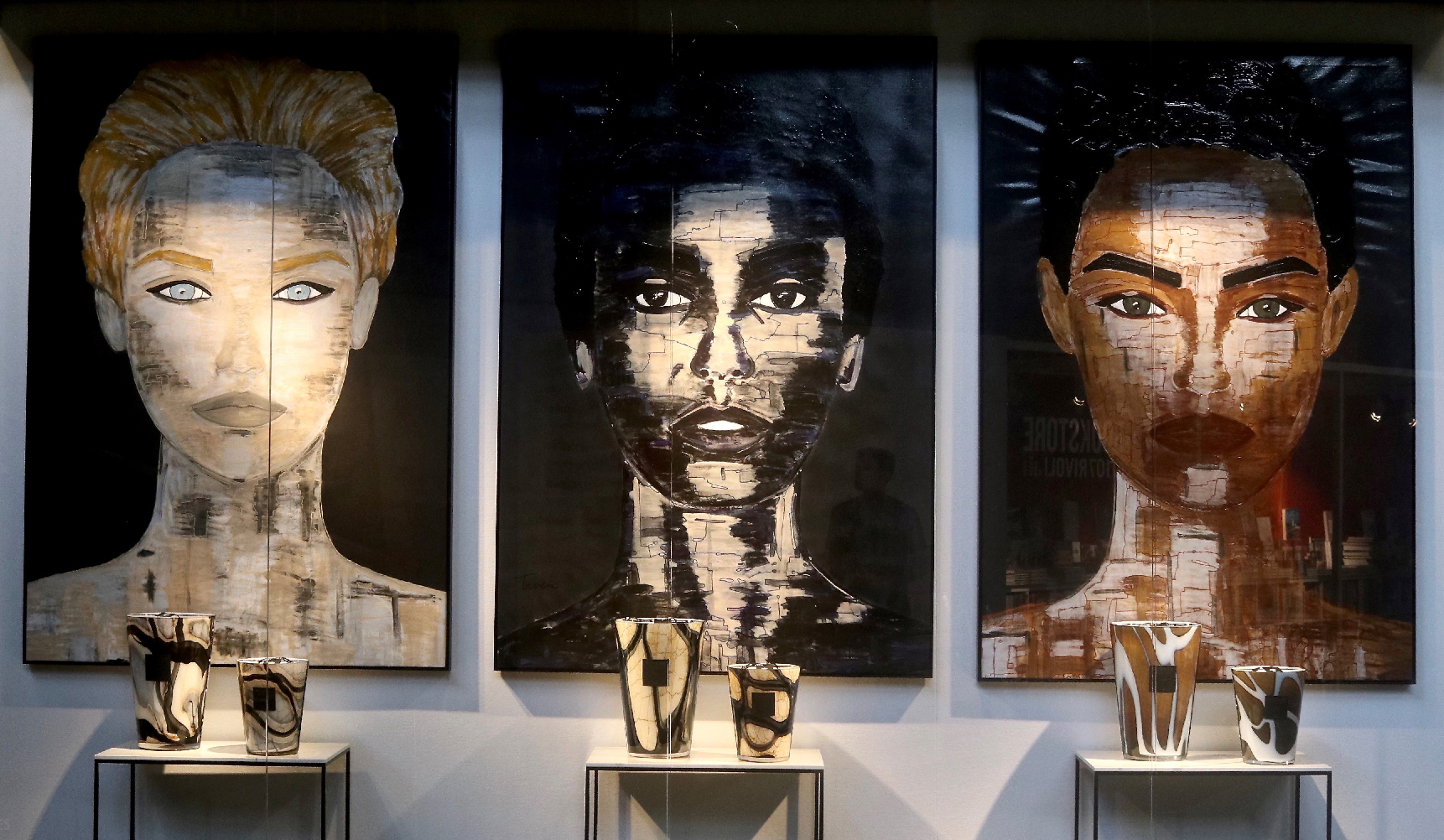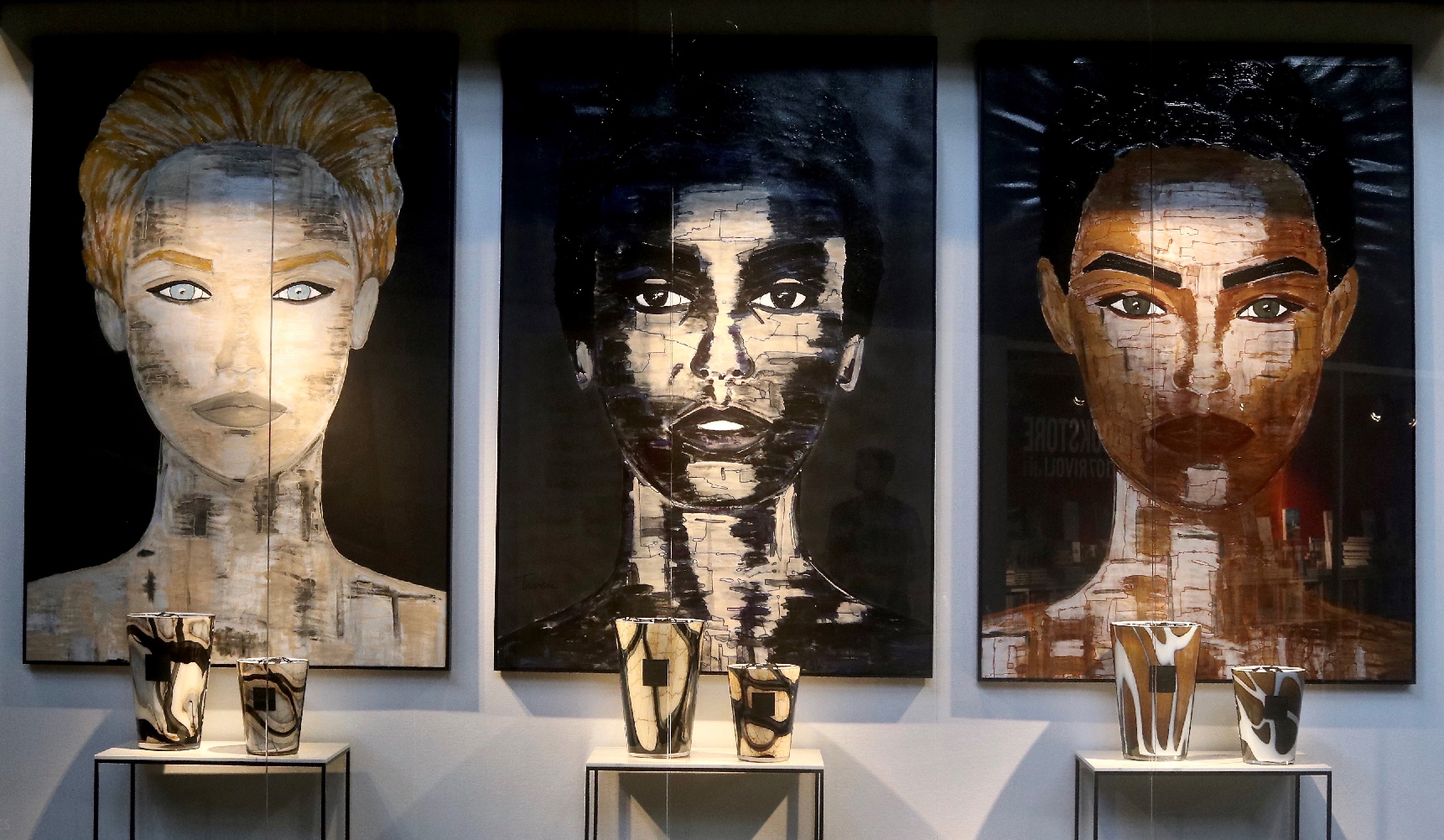 This winter, our limited edition will be the Stones collection, an ode to beautiful gems and exceptional women. This collection is illustrated through a family narrative, where our three candles appear through the powerful names Marble, Agate, and Lazuli: The Stones sisters.
WOMEN & GENTLEMEN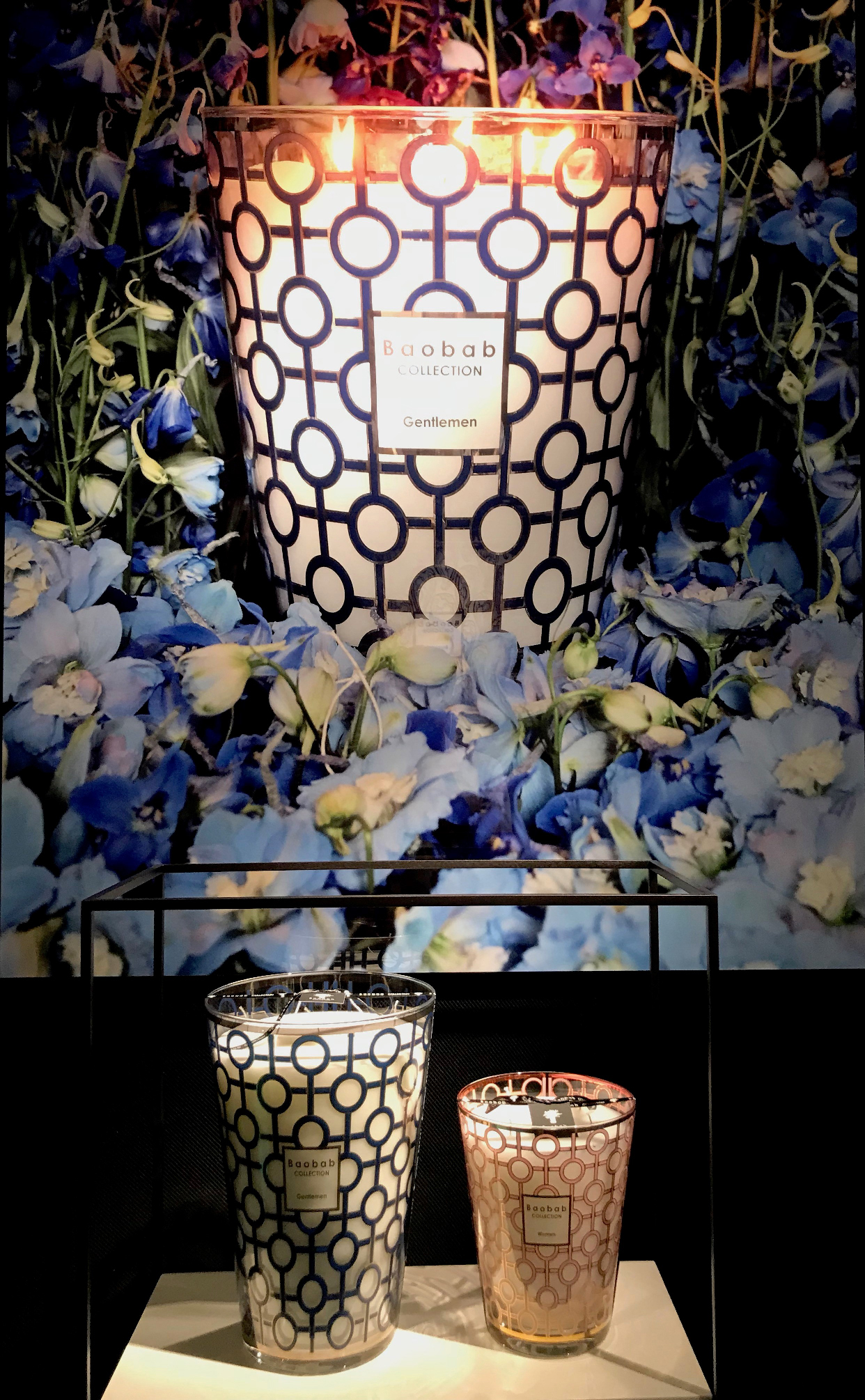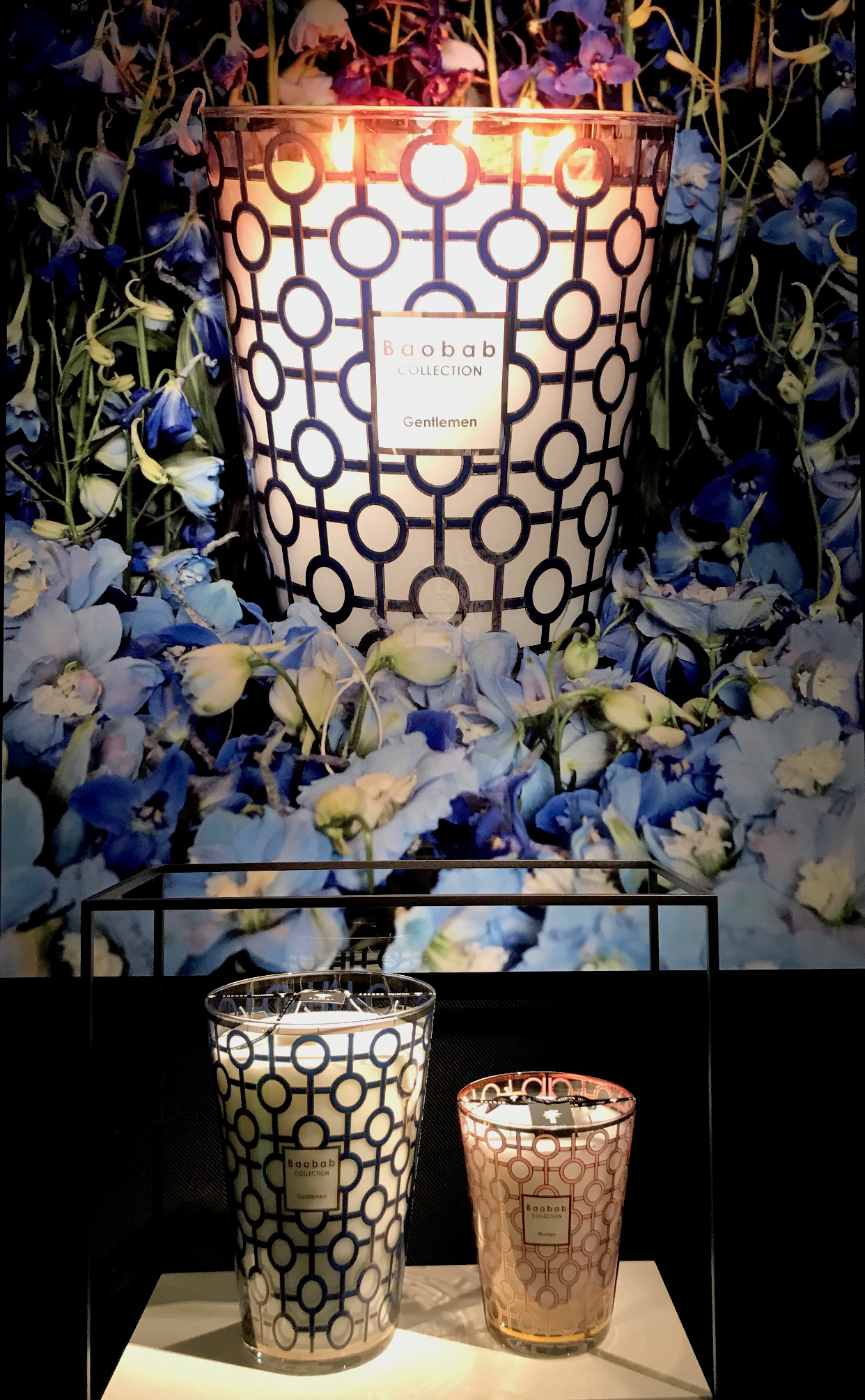 Baobab Collection kicks off the fall with a vow to continue its action to support breast cancer research by releasing a new candle to accompany our Women candle: The Gentlemen candle as the new face of Pink October, a month dedicated to this noble cause.
BRUSSELS CITIES COLLECTION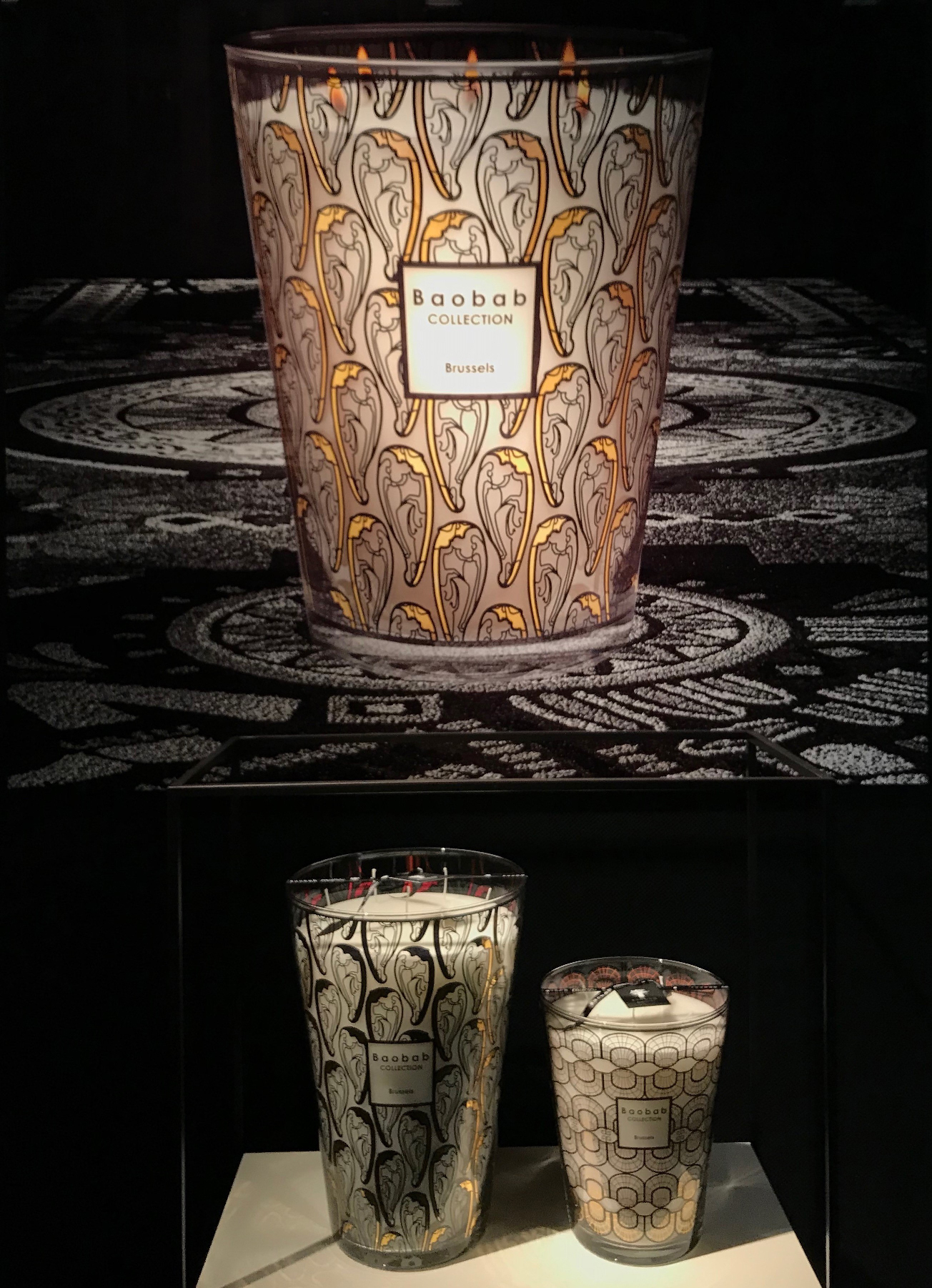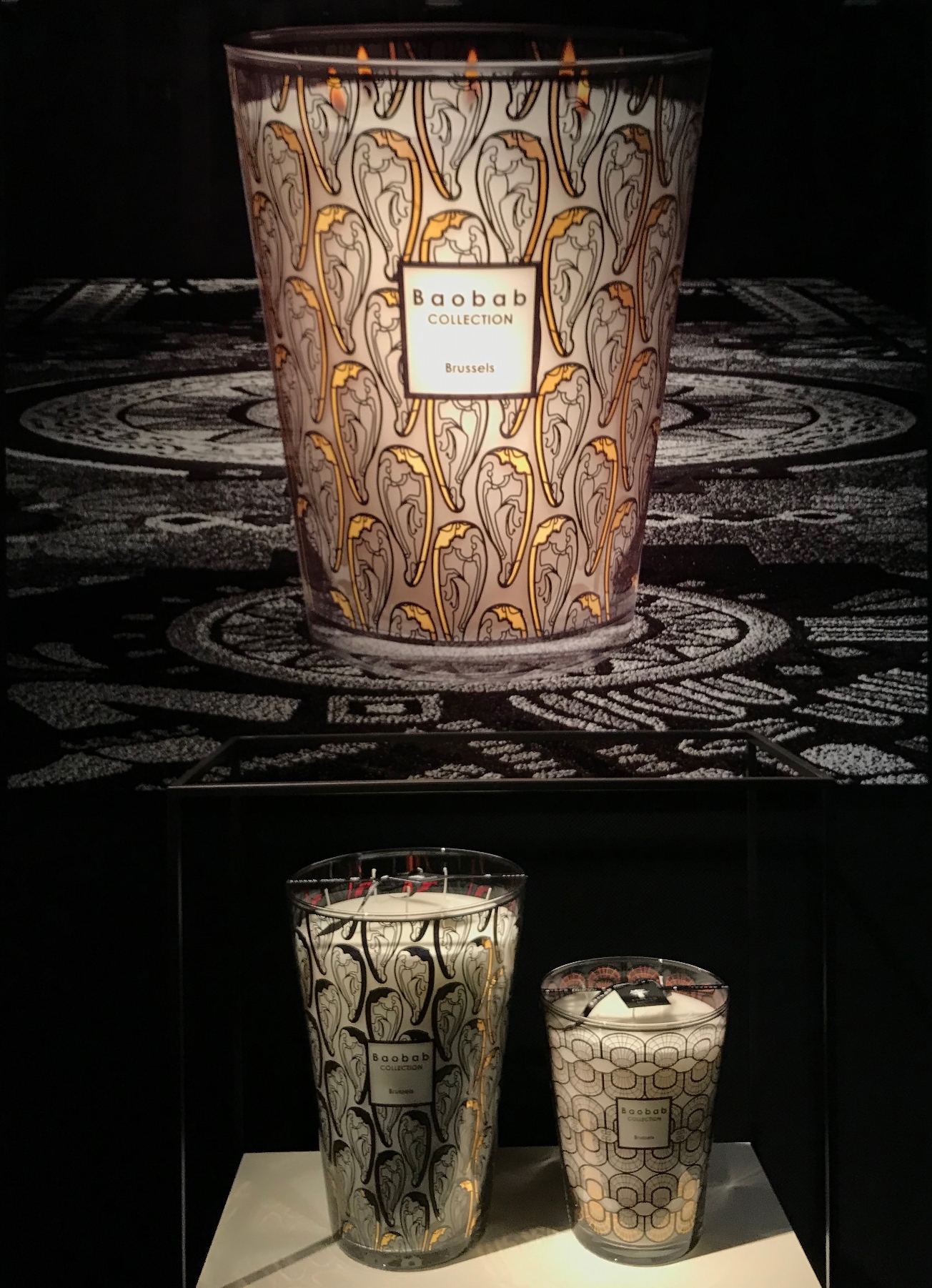 Finally, we celebrate Brussels with two candles with prints that reference Horta's iconic architecture. It is therefore in Brussels that the Stones sisters will spend Christmas, lit by the "Christmas in Brussels" candle, an enchanting and twinkling holiday season bathed in red light, as if shining through a stained-glass window.
JUNGLE MOUNTAIN LIMITED EDITION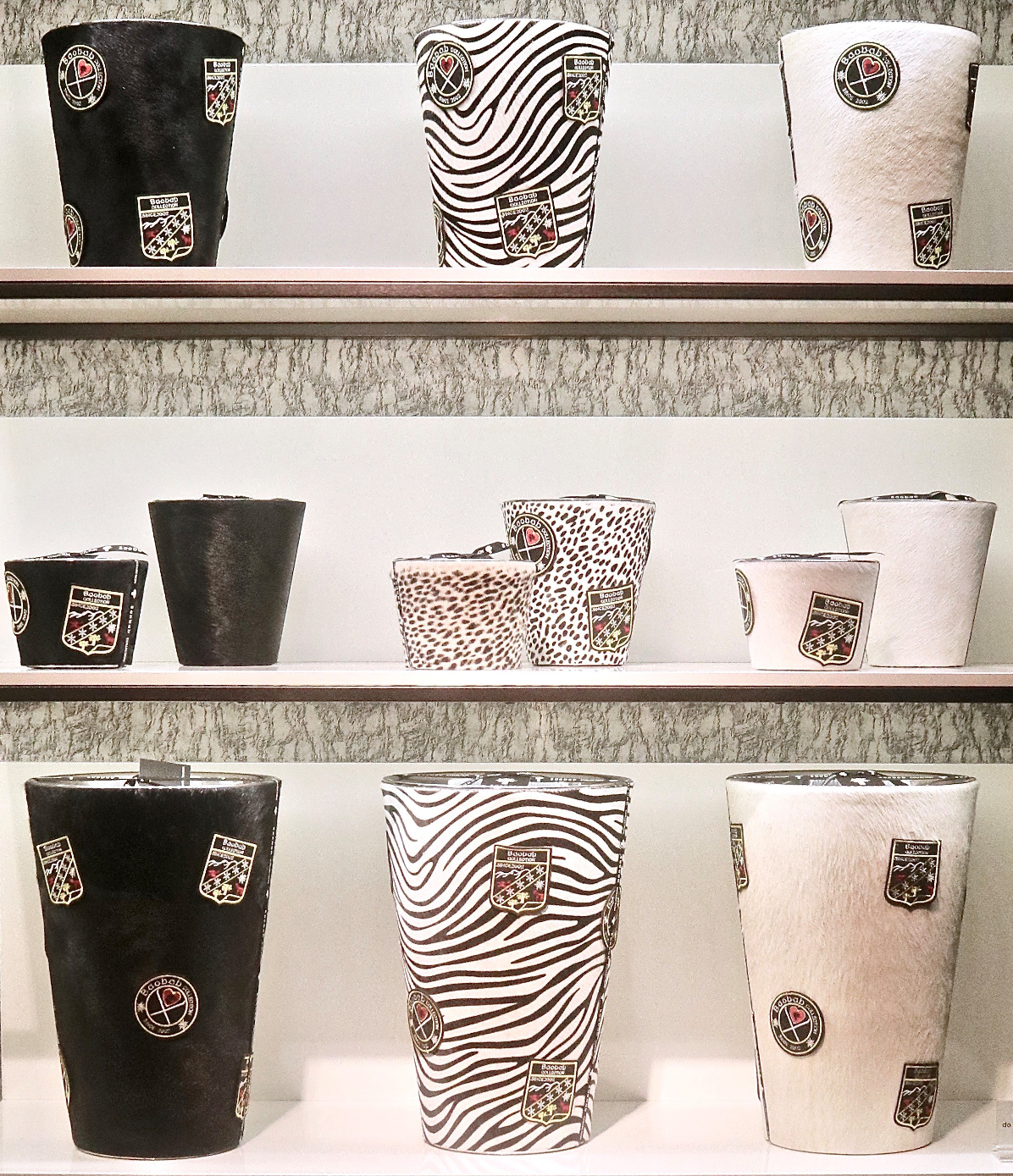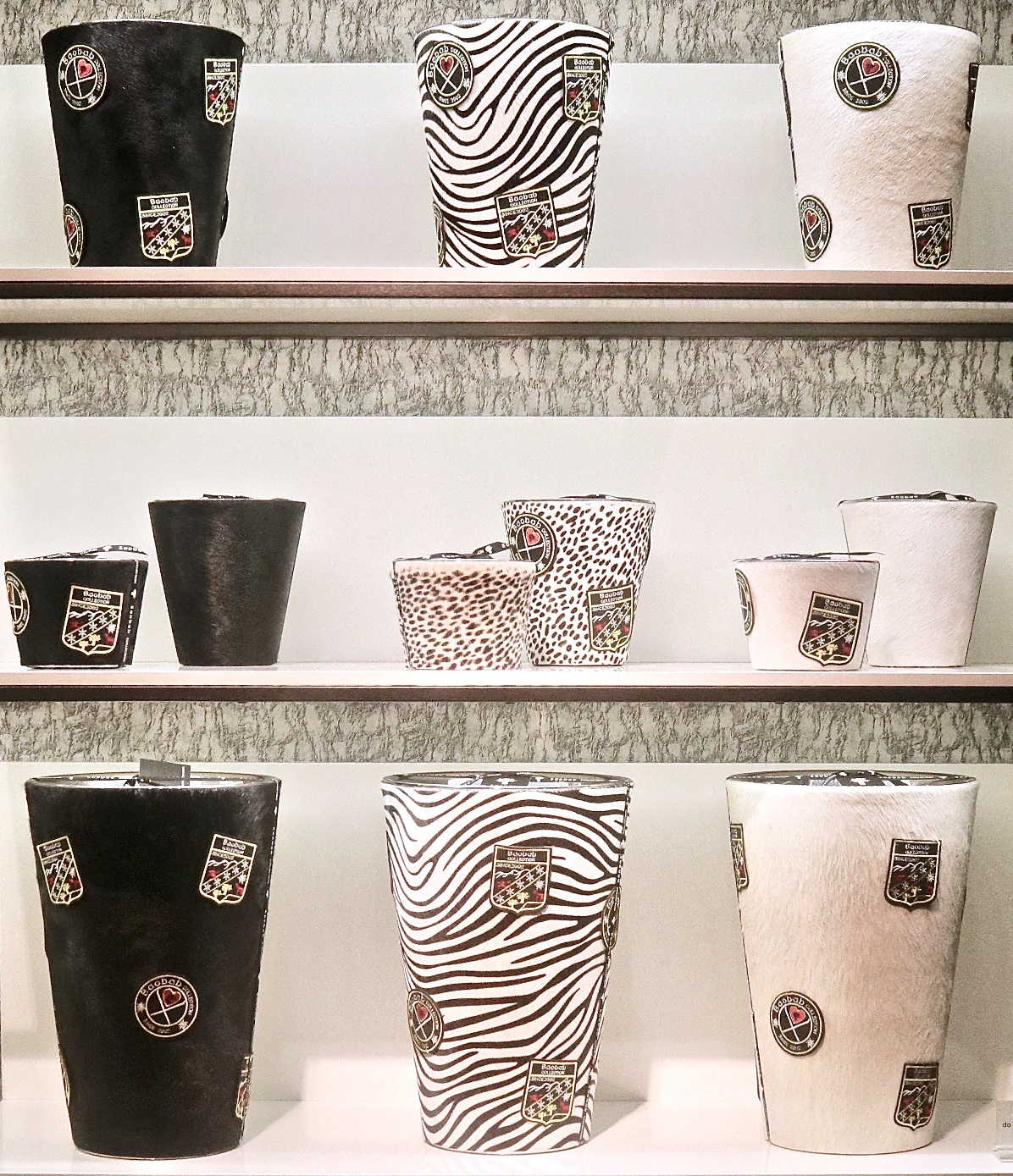 The Jungle Mountain scented candles celebrate mountains and ski culture. Inspired by recent fashion trends, two coats of arms have been designed based on the notorious ski jacket details. Hand sewn on black, white, spotted, or striped leathers, the Jungle Mountain candles will make for stunning decorative objects in your chalet or irresistible accessories for snow sport lovers.