Baobab Spring-Summer 2019 Collection

SPRING-SUMMER 2019 COLLECTION
Our current collections are inspired by the African heritage, the beauty of the precious gem and the shine of exclusive metals.
MODERNISTA LIMITED EDITION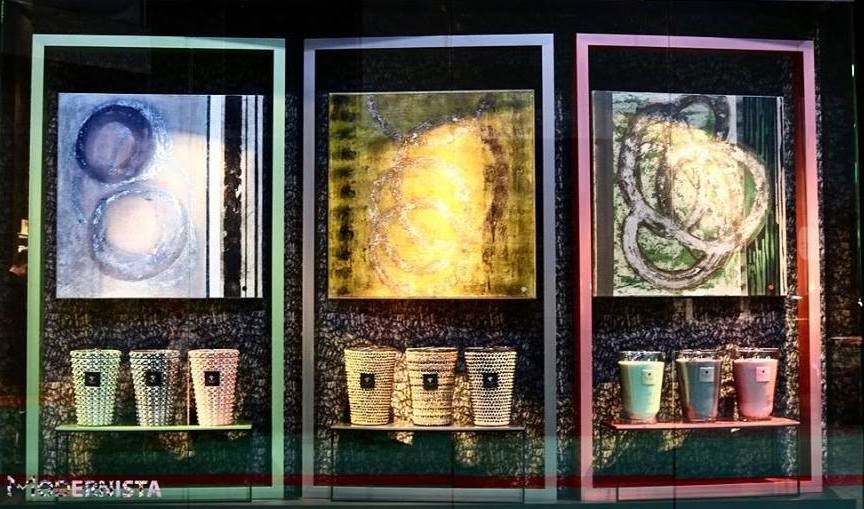 Modernista will be the overarching theme for our Spring-Summer 2019 limited edition collections, in order to highlight our artisans expertises in the exceptional pieces they make. Glass, Raffia and Ceramics will be this season's primary materials.
MODERNISTA VIDRE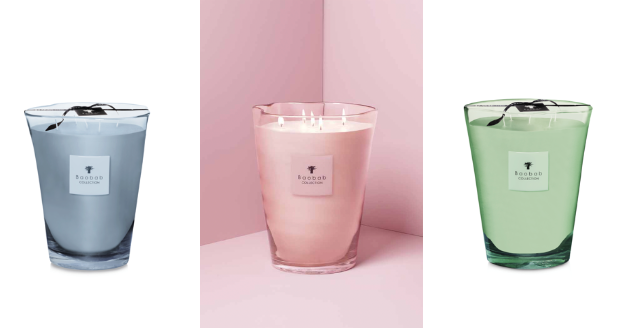 We kick off this season with the Modernista Vidre collection, made up of scented candles poured into rich color glass vases with original shapes. Our artisans' hand-blown glass becomes subtly deconstructed with details of distorted and troubling nature.
MODERNISTA RAFFIA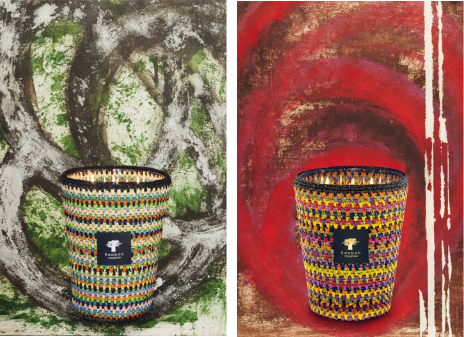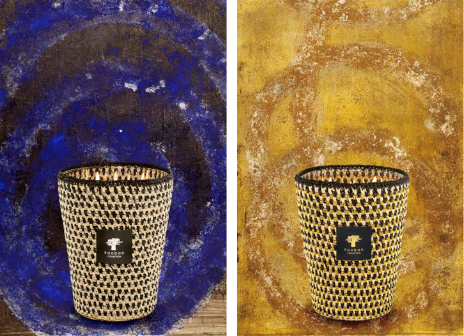 This collection includes a new weaving pattern that combines the natural material with lurex threads in a wild and precious celebration of their craftmanship.
MODERNISTA CERAMICA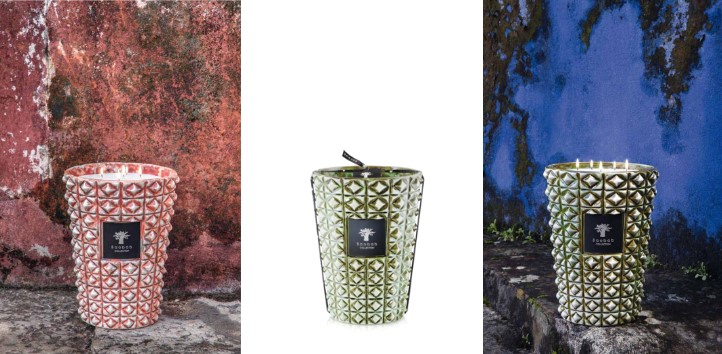 For our second limited edition collection of ceramic candles, we worked with artisans in Portugal to create three-dimensional pieces that are both molded with contemporary details and glazed with reactive pigments that give each piece a unique color.