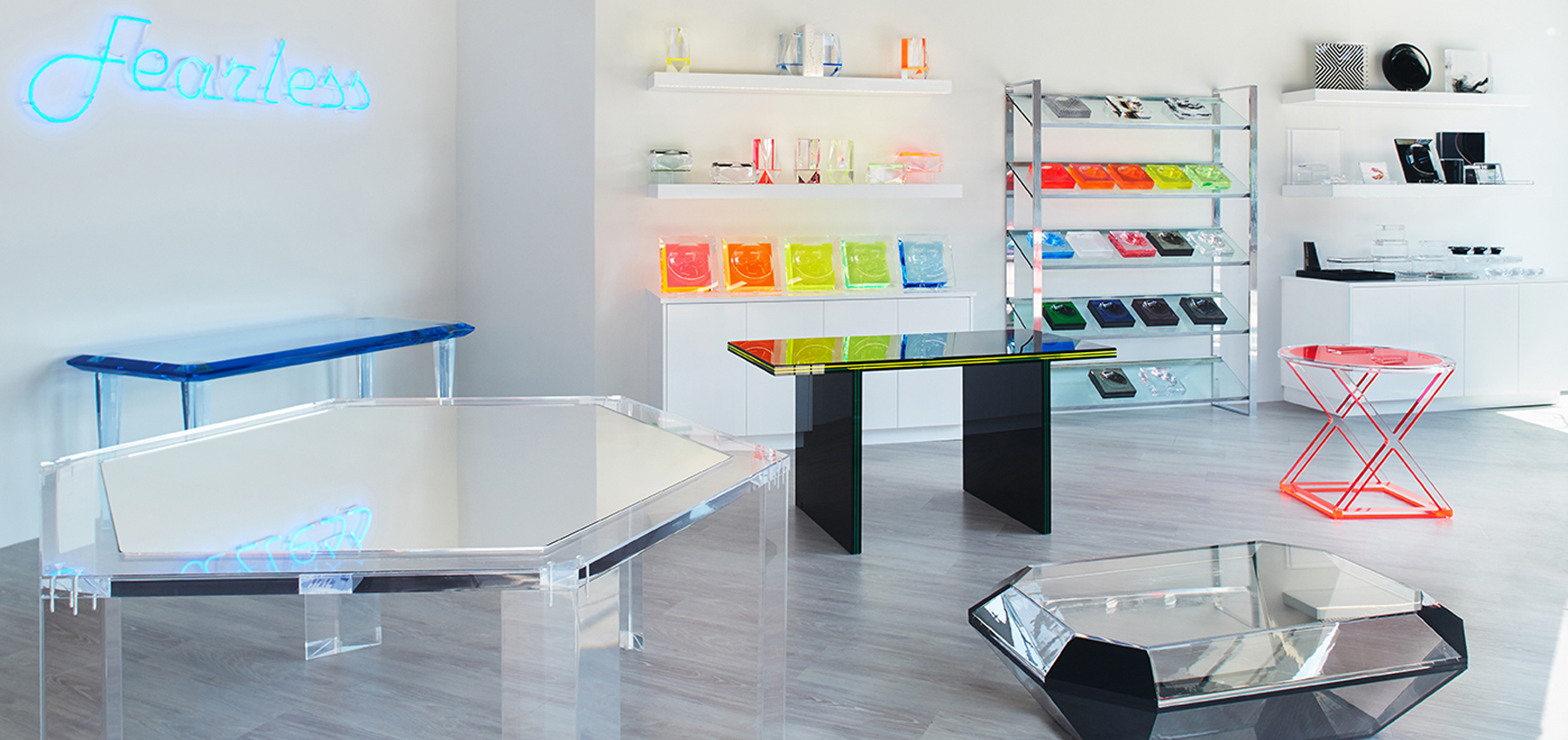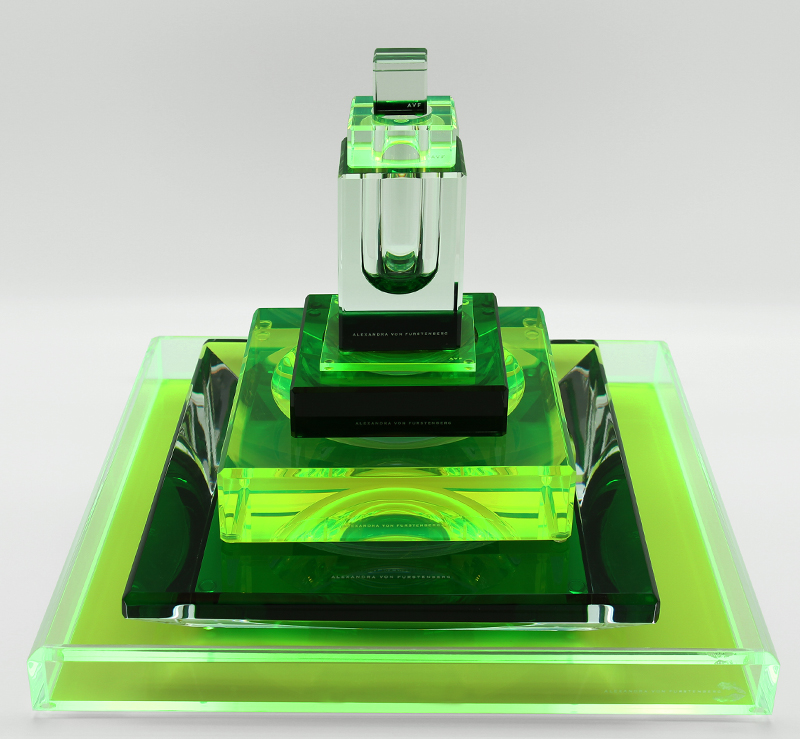 AVF is an extremely decorative and luxurious brand of acrylic home accessories directly from Los Angeles that have been curated and edited specifically by Alexandra Von Furstenberg to effortlessly add colour to any space.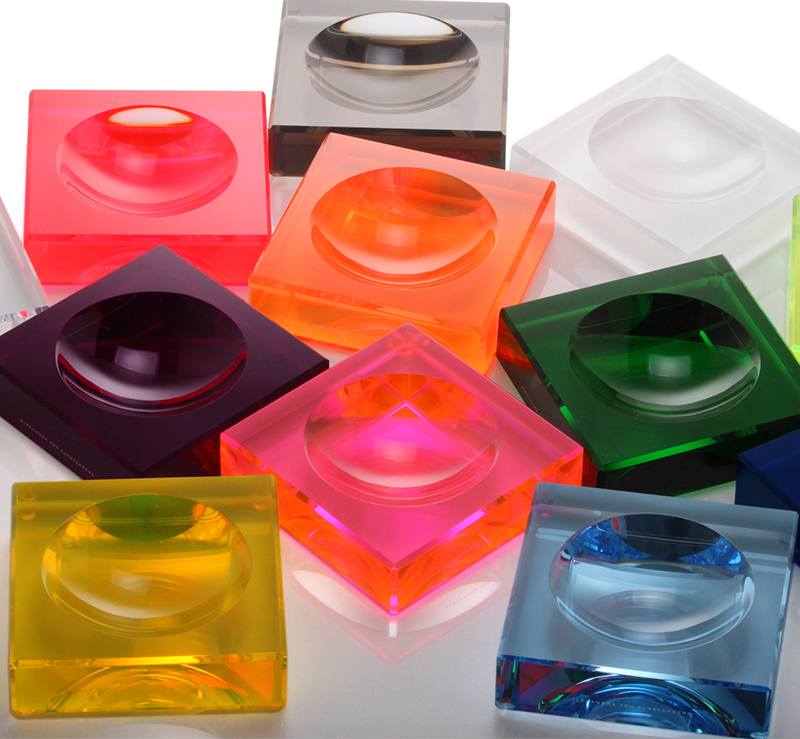 Inspired by styles of the '70s, Alexandra Von Furstenberg created her home décor label in 2007. The brand specializes in the art of acrylic and offers a collection of modern tabletop accessories, accent pieces and furniture in a wide range of vibrant colours that bring a playful and joyful element to sophisticated design.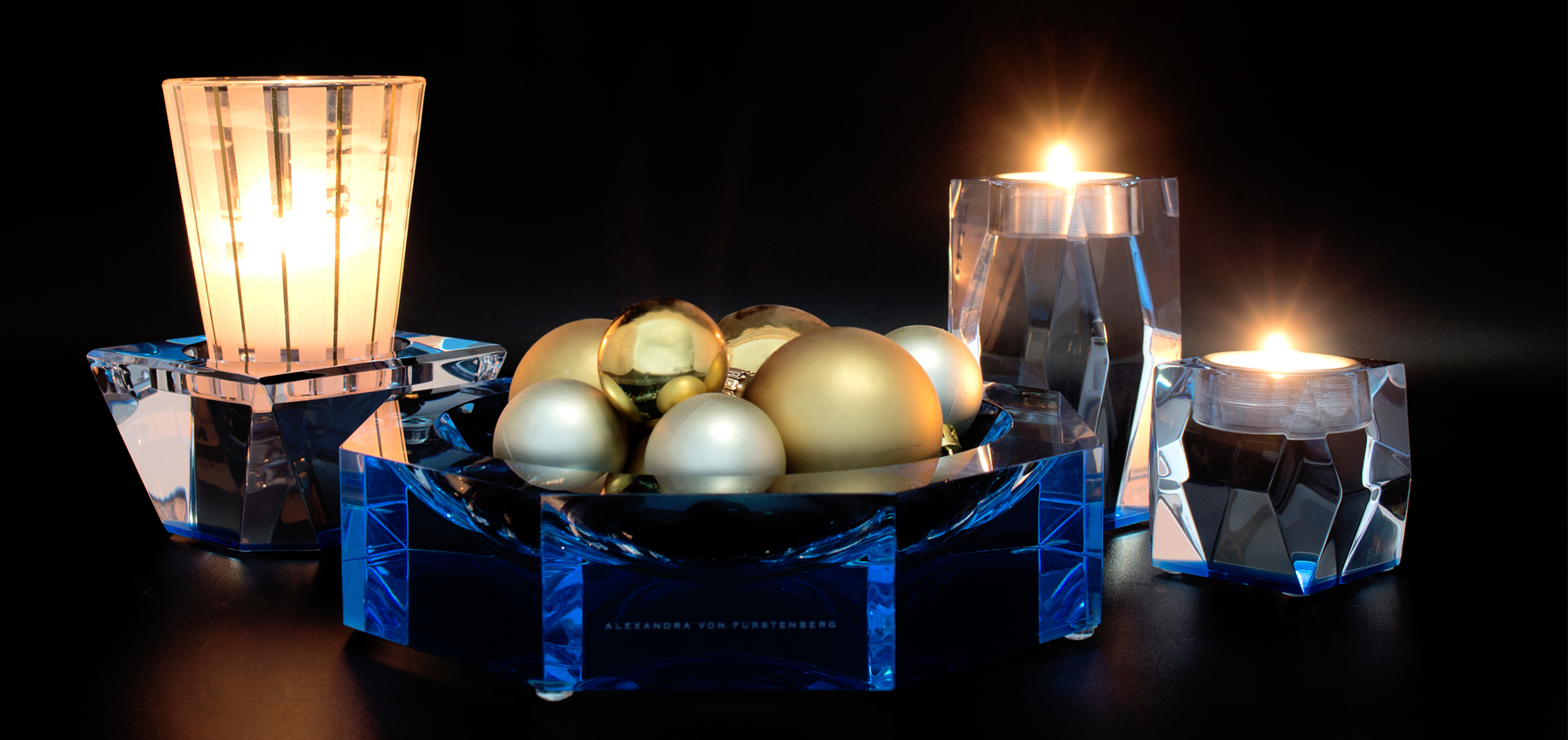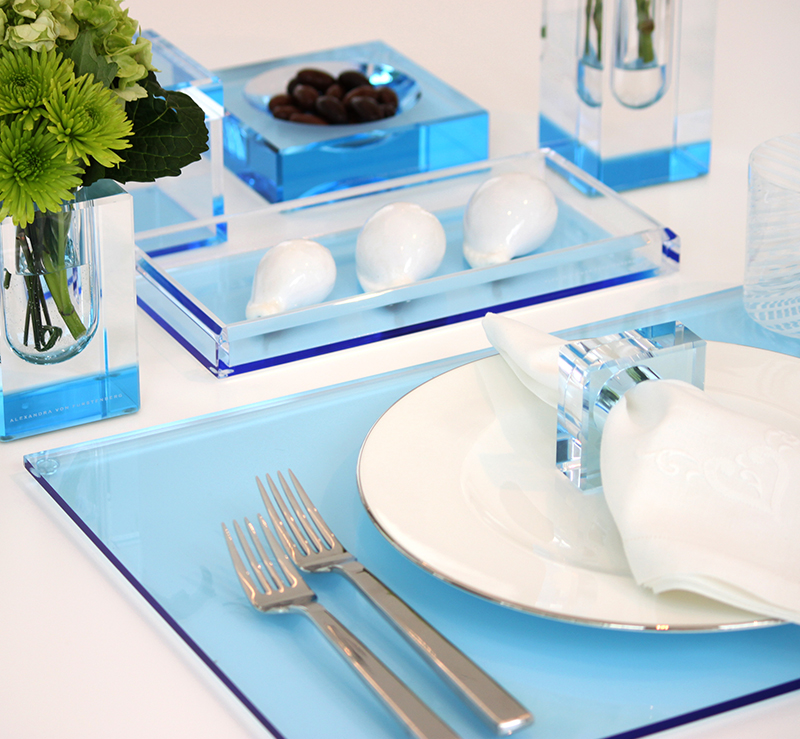 Alexandra originally began by designing acrylic tables inspired by faceted gems, for her personal home, and then realized there was a market for her designs. Following her passion, she launched her first designs, a collection of acrylic neon tables and then expanded the collection to include a variety of accessories like trays, bowls, vases and an expansive variety of tabletop accessories.