Illulian is a historic and prestigious brand, internationally renowned in the field of design and custom handmade rugs. Their collections offer a wealth of highly sophisticated rugs that are designed to go well in modern and classical environments alike. From minimalist and geometric designs to floral and delicate patterns; from subtle and warm hues to more brilliant and vibrant colours – the appeal to these rugs is irresistible.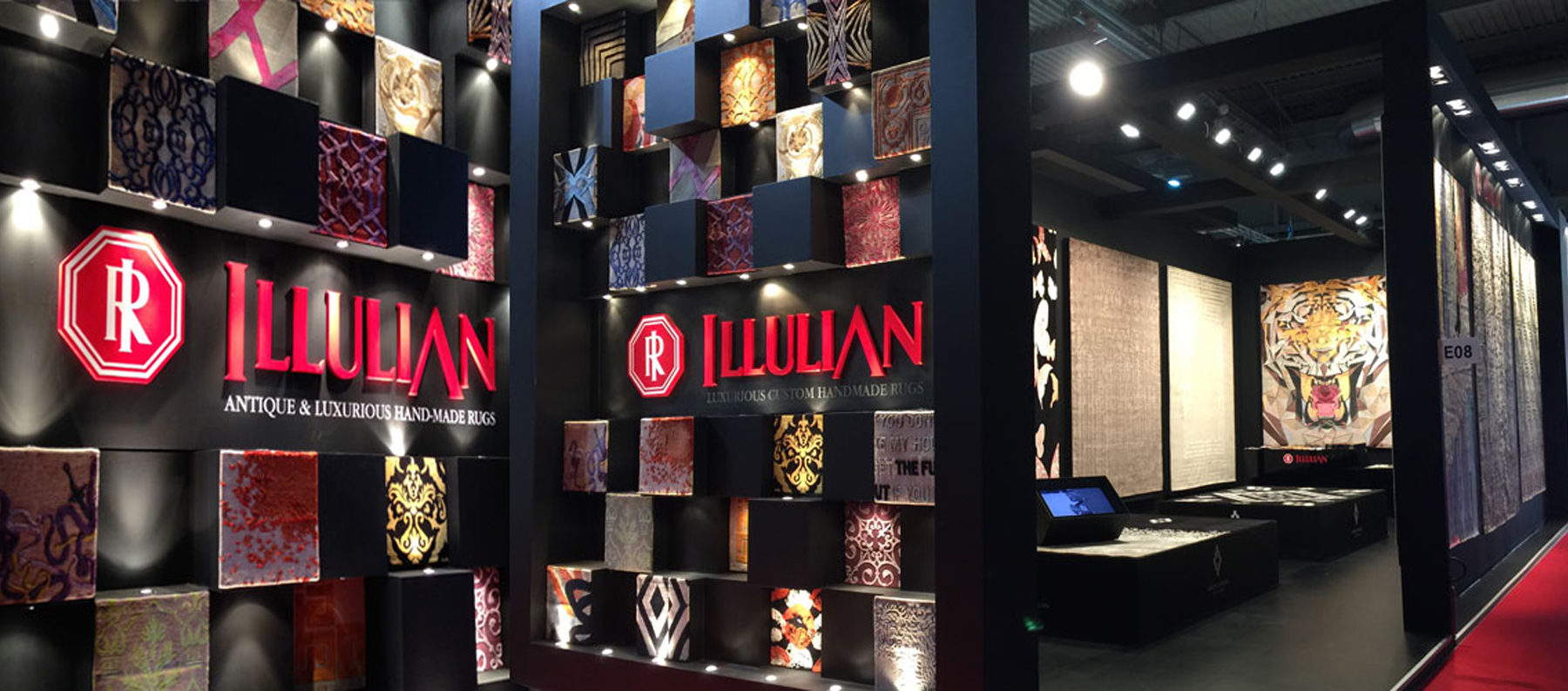 Founded in 1960, the company, now headed by Shahnaz Illulian and her sons Davis and Bendis Ronchetti, is an exclusive benchmark in the field of antique as well as luxurious contemporary rugs with collections that represent true works of art that retain their charm unaltered over time.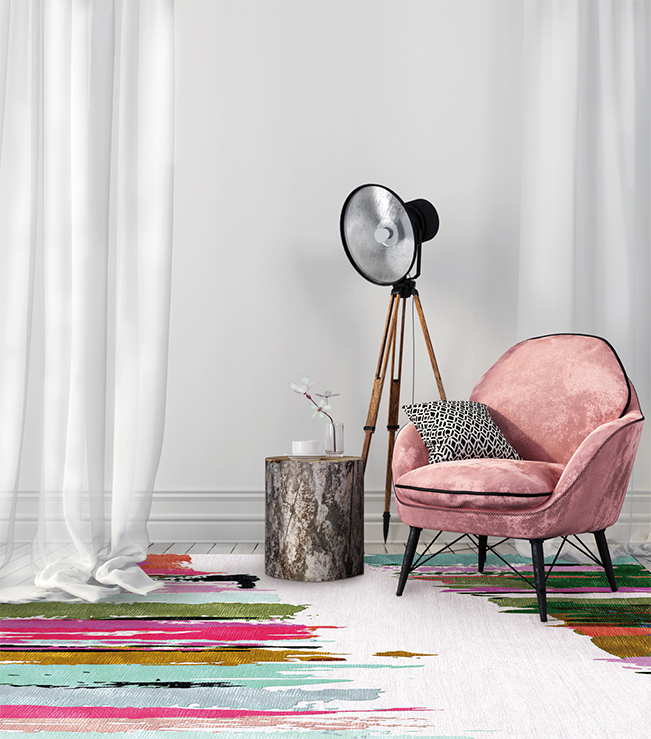 The company has never stopped evolving through a process of uninterrupted growth, participating in great projects and collaborating with prestigious figures in the world of architecture, design, and fashion.
Illulian also offers a custom-made service where colours, designs, dimensions and shapes of the rugs are personalised to give life to unique and exclusive pieces that meet the needs and desires of even the most discerning clients.