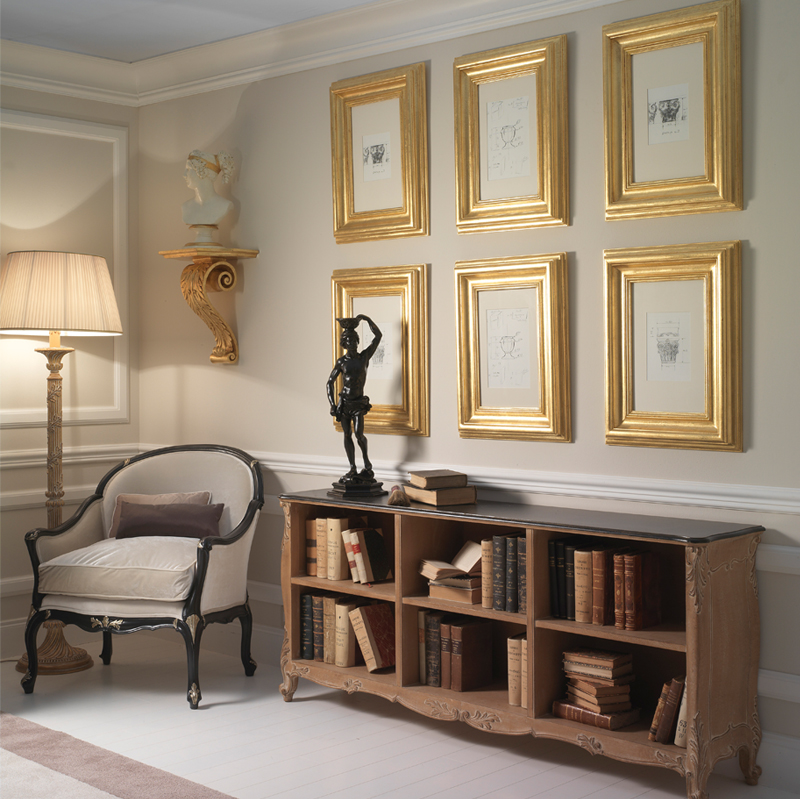 Luxury, for Roberto Giovannini, is the value that is born from the fusion of tradition, craftsmanship and ideas.
The manual skill of the metalworkers, upholsterers and designers coexists with the art of the woodcarvers in an environment where wood is at the heart of each product.
The Roberto Giovannini brand is the emblem of a culture created thanks to the passing of time; an expertise prized today also in the eyes of those living beyond the Italian borders.
The secrets of this limitless passion are as simple as they are fundamental: each single product is realized internally, with the high quality and the care and attention paid down to the smallest details being the main sources of inspiration.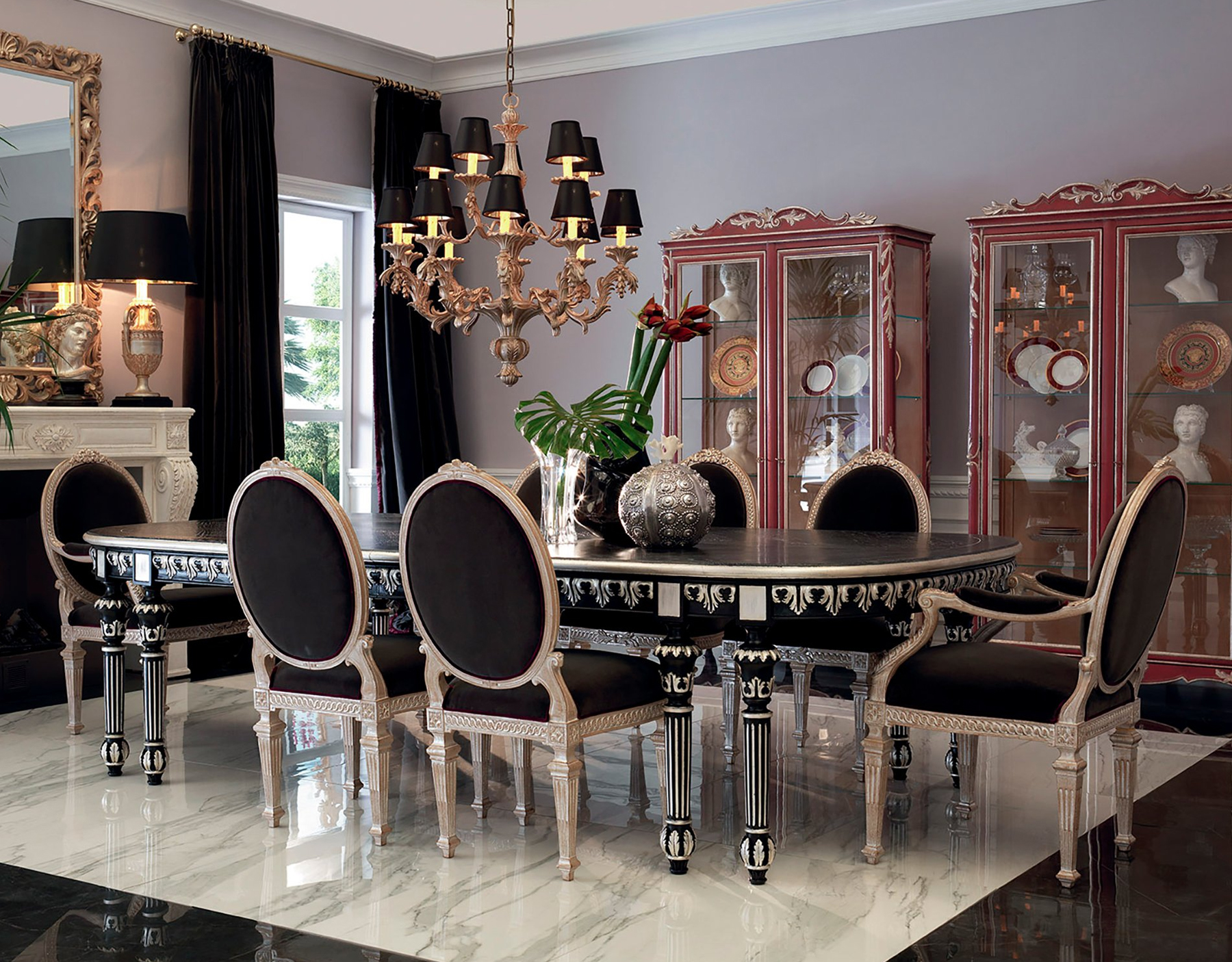 Attention is paid to every detail, from the selection and purchase of the wood, to the hand-worked finishing of every single article, right down to the final decorations. A wide range of tonalities and classic and contemporary colors characterizes each piece, according to the taste and style inherent to each living space.
There are over seventy employees who, every day, start their work exclusively from solid wood, using the skill of their own hands and little more; the touch of an expert hand is indispensable for the creation of a unique and exclusive result.