FIAM Italia: The New Collections 2023

THE NEW COLLECTIONS 2023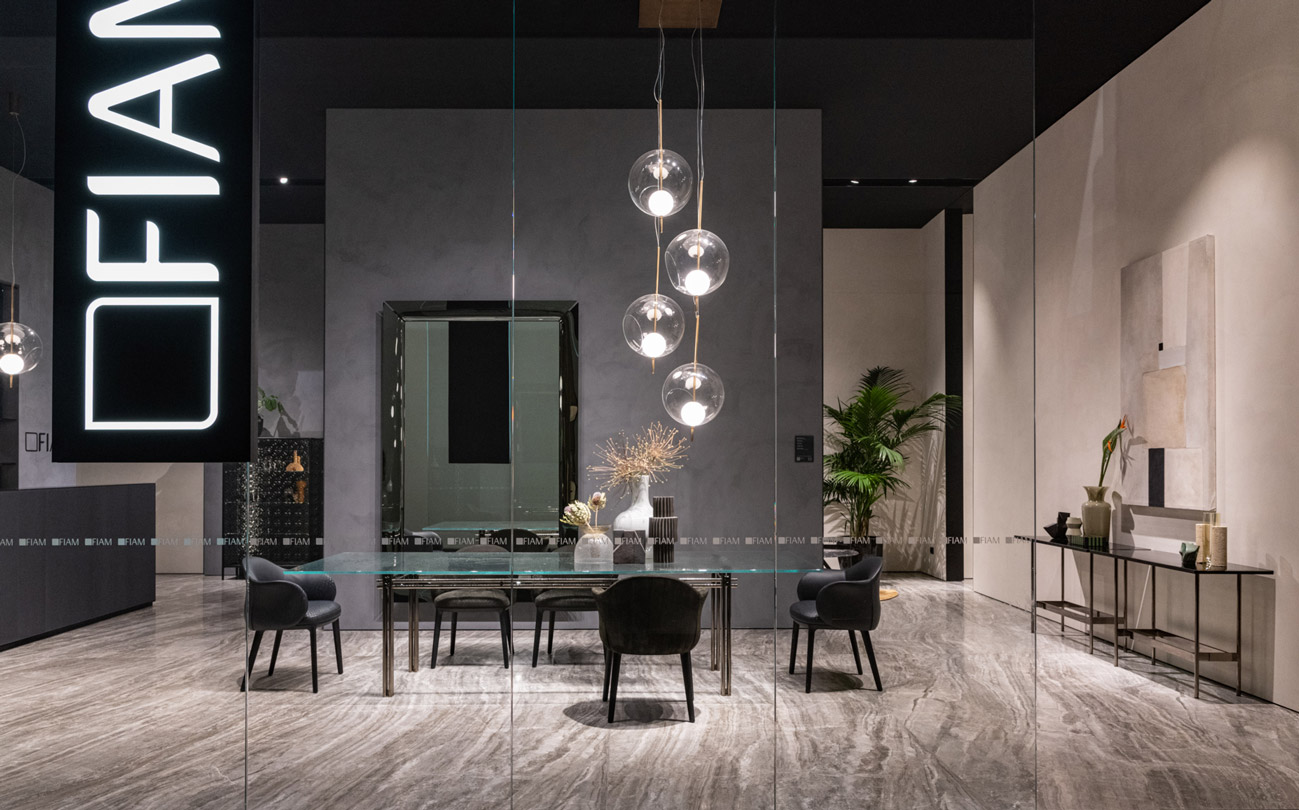 We no longer «just» design objects.
We envisage settings that make bold statements, with atmospheres that can be interpreted through the dialogue between our glass and new materials that accentuate its presence.
Here's the News from the Catalogue 2023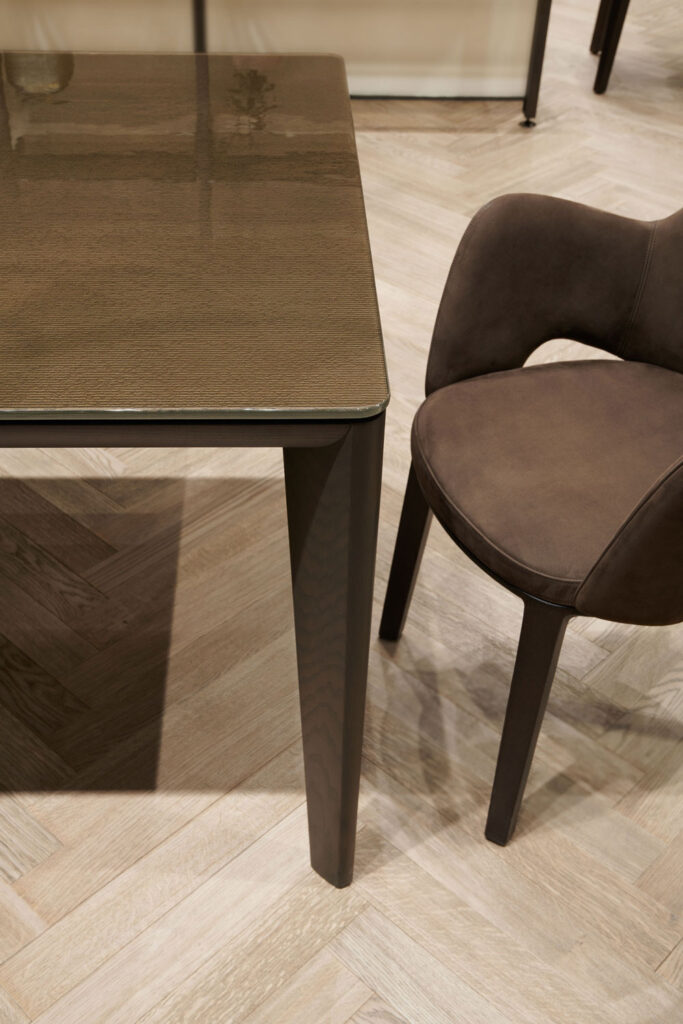 Flaminio
The collection of dining tables expands with the presentation of Flaminio, realized in collaboration with Studio Klass.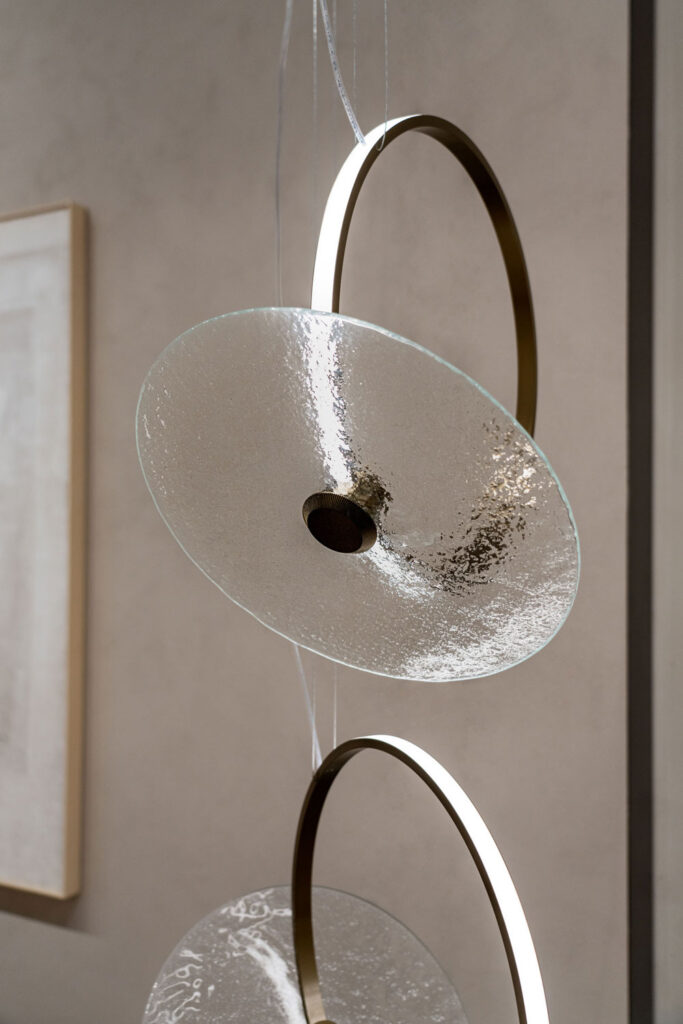 Marry Me
The intimacy between glass and light emerges in the new lamp developed in collaboration with Davide Oppizzi.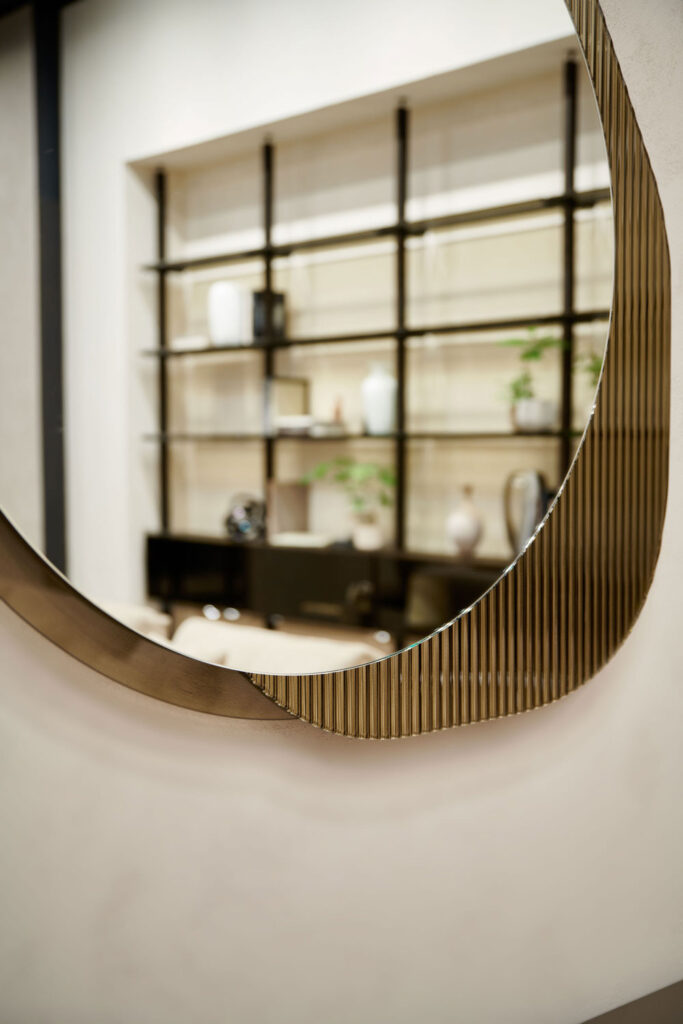 Shift
Among the collections presented at the Salone del Mobile in Milan could not miss new mirrors, that achieve new expressions of glass with Shift.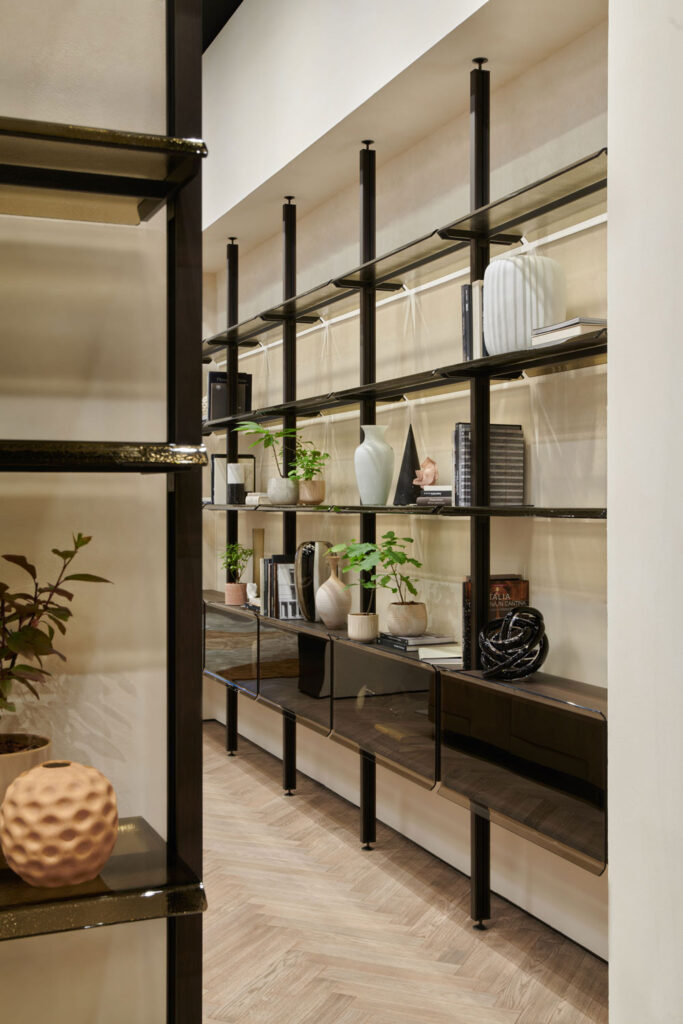 Remind
Memory and passion merge in this new bookcase presented by the designer simone Bonanni as a "showcase of passions and happy memories".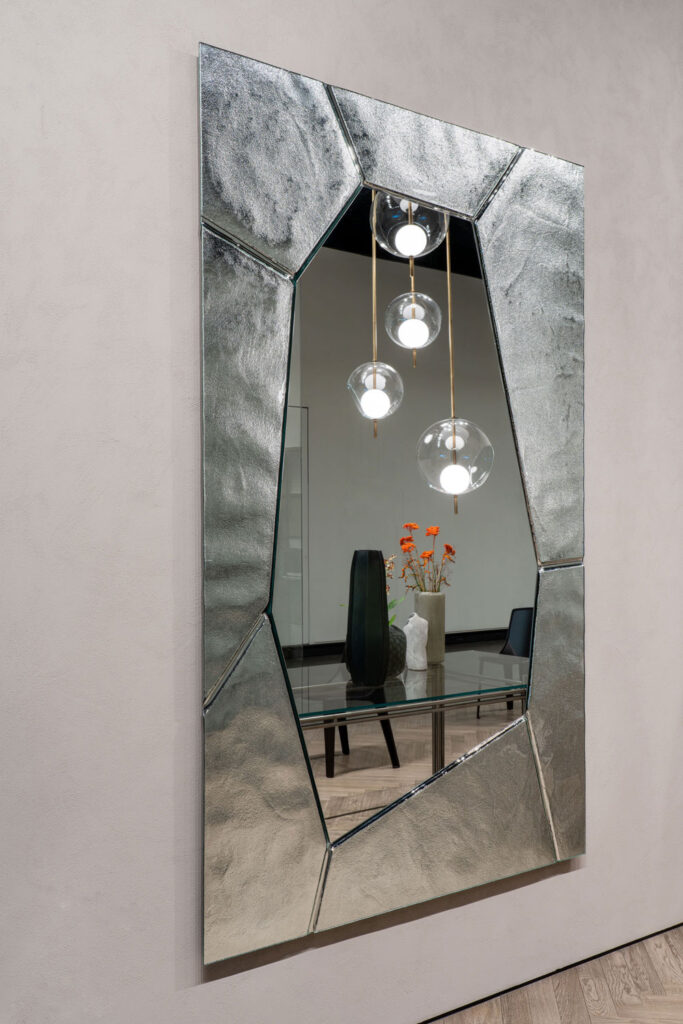 Silica
A functional work of art: that is the way Arik Levy introduced his new Silica mirror designed for FIAM Italia.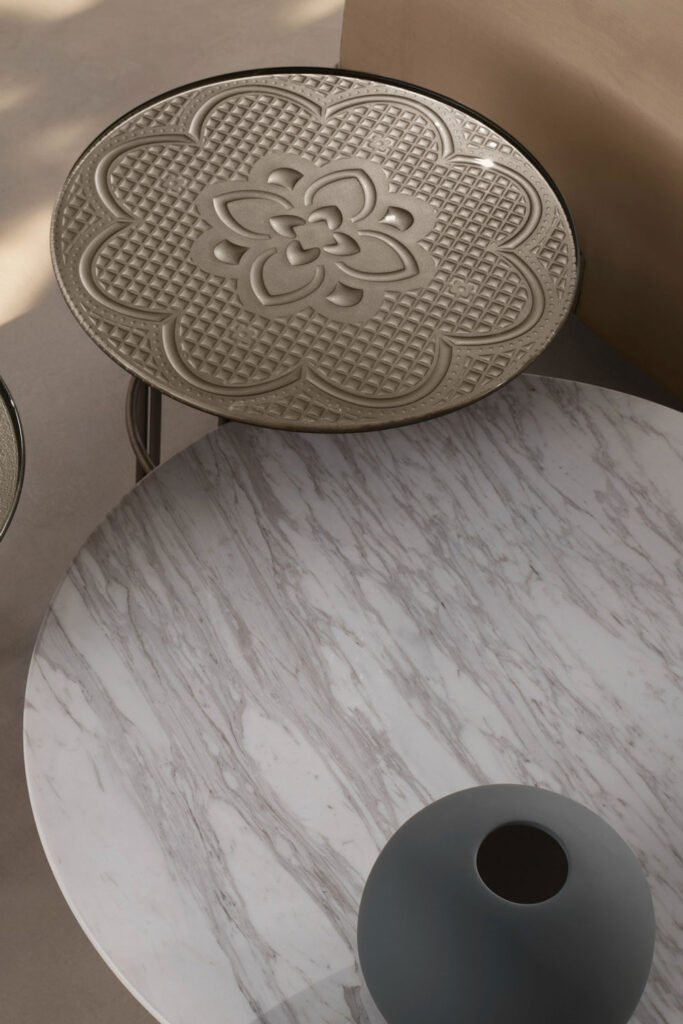 Cristaline
A year after the launch of the Cristaline dining table, Marcel Wanders' collection grows with new coffee tables and a consolle.