The Night of Italian Design
Dubai is one of the cities included in the celebrations of such a special appointment, on March 6th the Embassy of Italy to the UAE, the Consulate General of Italy in Dubai and the Italian Trade Agency in Dubai in collaboration with Dubai Design District will be hosting "The Night of Italian Design" at d3, where twenty-two showrooms representing more than 100 Italian brands will be open for a walking tour open to the public.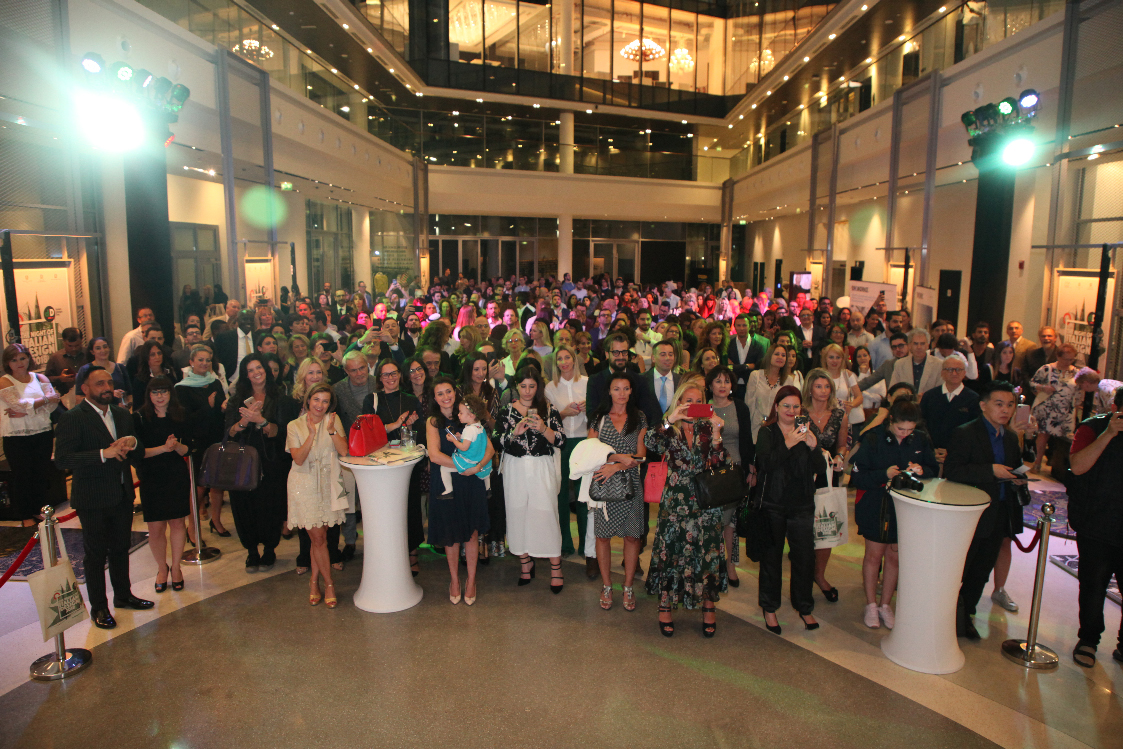 During The Night of Italian Design, 5 Senses Design office tacked the theme of sustainable design showcasing collections from LAGO and STAYGREEN"

Technology and a sustainable approach in design is possible and LAGO proves it.
The Italian design brand was awarded during the Green Week in Trento last year as a proud national example of innovation in design that keeps a close attention to the green and human sustainability.
For its interior design products LAGO applies ecological materials, such as woods sourced only from controlled reforestations, non-toxic paints, and packages with a low environmental impact.
LAGO has designed good practices such as the "Lean Production" in order to minimize wastes and they apply the Japanese Kaizen methodology for their HR and Productive organization.

Creativity and modernity come together to create a new concept in sustainable design. The result of a collaboration between Staygreen and robertopamio+partners, theLe Anime di Carta collection proves that it is still possible to change and reinvent an object. Thanks to thorough research and eco-friendly principles, the products of the collection are made with alternative, eco-sustainable materials, like double corrugated cardboard and natural glues made from pea starch. Suitable for any setting, the unique, clean shapes convey the essence of the material and propose a new way of experiencing design that demonstrates a greater awareness and concern about the future.