Puro Restaurant, Ras Al Khaimah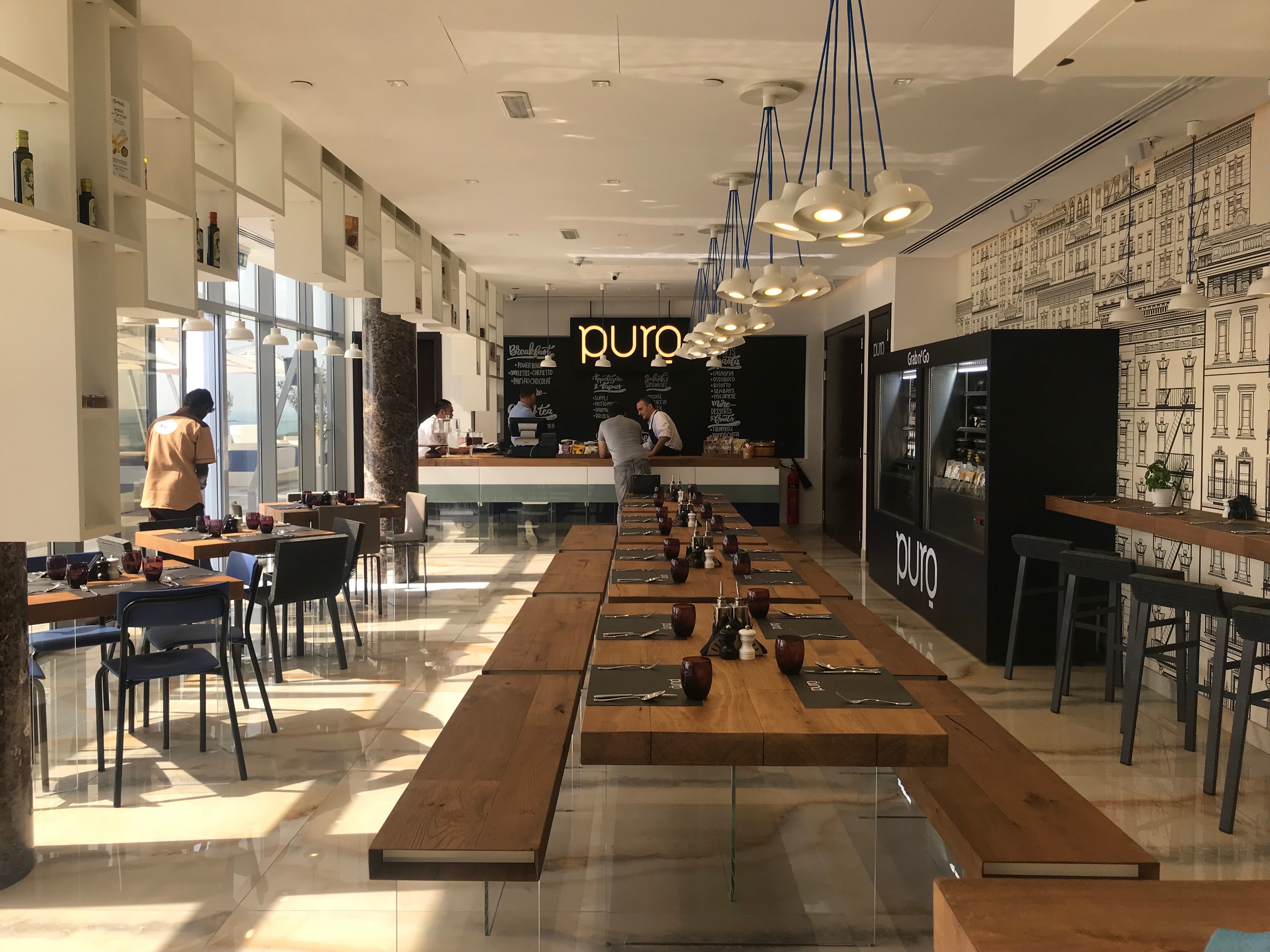 Puro Restaurant on Al Marjan Island was inspired by the brilliant blue waters of the Arabian Gulf. It is a perfect place for refreshment and gathering that fosters conversation and intimacy. A place where the customer can share important moments in their everyday lives, develop relationships and decisions can be made.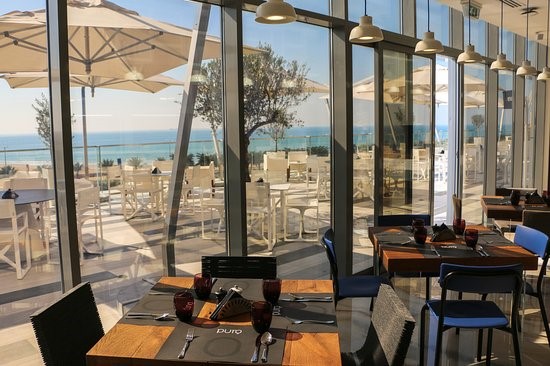 Through LAGO, this place has been given a strong personality and uniqueness that offers customers a memorable experience.