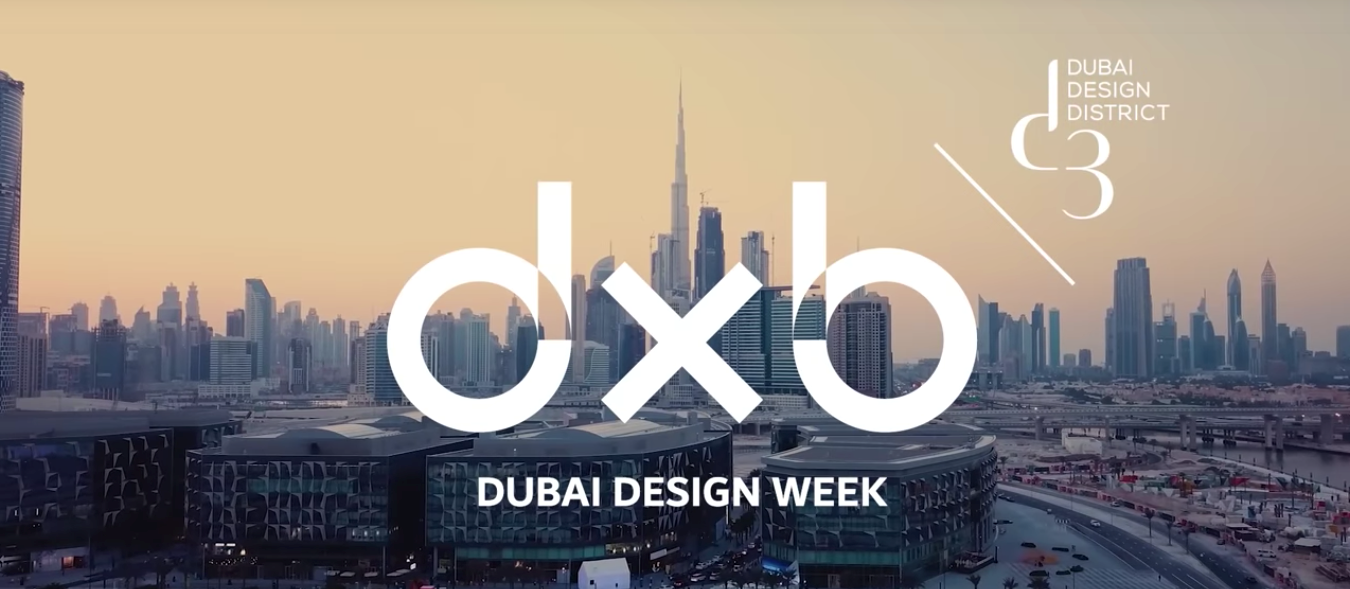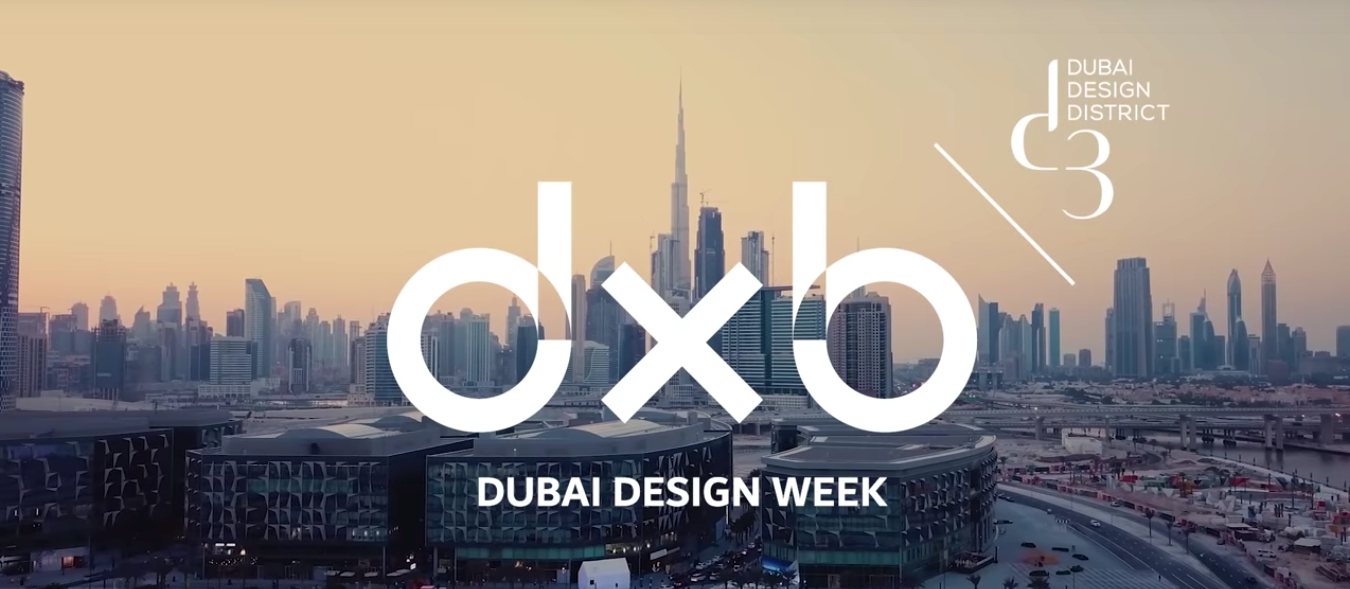 Please join us in celebrating the fourth edition of Dubai Design Week on November 12-17, 2018 at the Dubai Design District.
Dubai Design Week is the region's largest creative festival, reflecting Dubai's position as design capital of the Middle East. The event covers a huge range of design interests and disciplines ranging from interior design, graphics, and product design to architecture, technology, and industrial design.



Illulian, a historic brand internationally renown in the design and luxury accessory sector, has built a path of continuous growth and evolution in its 60 years of activity.
Founded in 1959, the company – now led by Davis and Bendis Rochetti Illulian – is today an exclusive point of reference in the field of modern and antique rugs, with collections that in addition to being exclusive furnishing proposals, represent real works of art capable to preserve all their charm intact over time.


Nahoor, named with an Aramaic word that indicates the "Origin" and "Source" of light, with a strong and evocative value, was born to reassign to the light an appropriate role that correspond to the sacredness of the domestic ambience and of the hospitality.
The Nahoor products are the result of creative work of William Pianta who, by treasuring the past of Italian design.


Locherber Milano is a luxury lifestyle and fragranced brand with a commitment to keeping Italian artisanal talent and craftmanship alive.
The story of Locherber Milano lies in their passion for beauty and their appreciation of their Italian heritage. For this brand, 'sculpting' unique fragrances and products will always be at the forefront of their vision, so they can continue to bring you more intense and unforgettable experiences.